OnePlus 9 Pro will wirelessly charge from zero to full in 43 minutes, wired in 29 minutes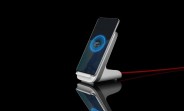 If you haven't lived under a rock lately, you know that OnePlus is gearing up to launch a few new devices next week. We're expecting the OnePlus 9, OnePlus 9 Pro, and OnePlus 9R, alongside the OnePlus Watch.
The OnePlus 9 Pro will take wireless charging to another level for the company (which was very late to the wireless charging party), if you also buy OnePlus' dedicated 50W wireless charger. This contraption, helped by the phone's support for 50W wireless charging, will take it from zero to 100% battery in exactly 43 minutes, the company claims.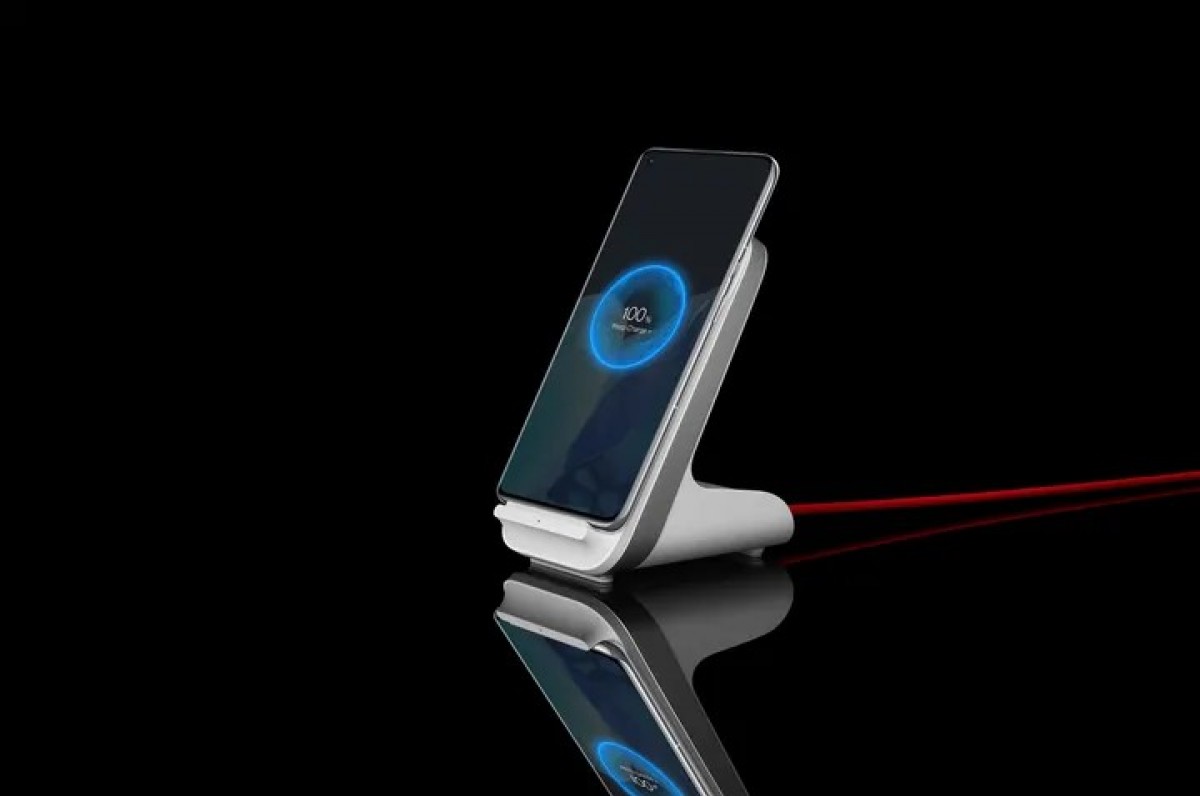 That is faster than most phones charge through their cables, so it's not an easy thing to dismiss, even though we've seen very fast wireless charging systems before. And the usual caveat applies - you'll only reach such speeds if you charge the OnePlus 9 Pro on the OnePlus 50W wireless charger, which is launching alongside the phone.
That said, the charger will allow you to place your phone on it either vertically or horizontally, for what that's worth. Video watching while wirelessly charging is now possible! Rejoice!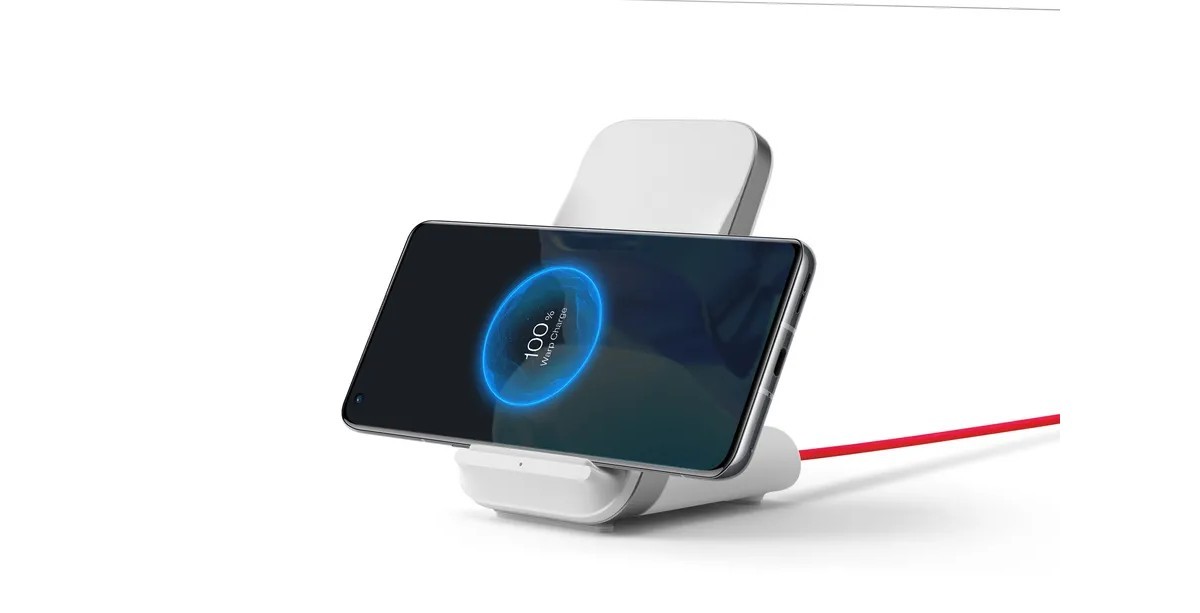 Because of how many watts it will serve, it comes with a fan. It's loud, but it has a 'night mode' in case you use it on your nightstand and want to be able to sleep next to it.
The OnePlus 9 and 9 Pro additionally have support for 65W wired charging, that takes their batteries from empty to full in 29 minutes. The OnePlus 9's wireless charging abilities top up at 15W, but hey, look on the bright side - it's the first time a non-Pro OnePlus even has this feature. Needless to say, both the 9 and 9 Pro are compatible with Qi chargers too, at up to 15W.
A
If OnePlus add IR blaster in their flagship mobile,then it is a complete pack of entertainment and app as well
D
"Has already giving" - maybe not, or at least not recently. If I am not mistaken the latest S21 series have 25W charging speeds. The only ones that had 45W were the Note 10 Plus series and S20 Ultra (maybe I am mistaken). Probably to say so...
ADVERTISEMENTS