As promised, OnePlus is back with more information regarding its upcoming OxygenOS, which will be replacing Cyanogen OS on its current and future products.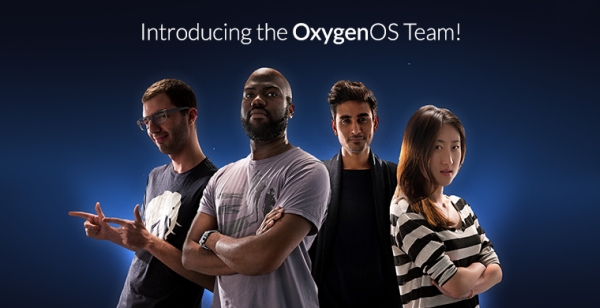 For starters, OnePlus announced the team members who will be working on OxygenOS, which includes the likes of Aaron Gascoigne, co-founder of Paranoid Android, Arz Bhatia, lead designer at Paranoid Android, Karim Frenn, former software development intern at Google, Helen Li, ex-Microsoft and OxygenOS product head, and several other people, mostly from Paranoid Android.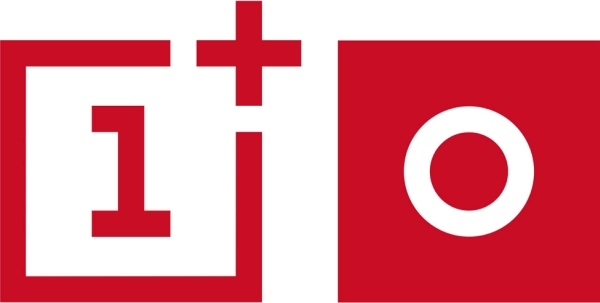 OnePlus also has a new logo for the OS, A red square with negative space in between creating the O, the chemical symbol for Oxygen.
OnePlus reiterated that OxygenOS will be close to AOSP and will be lightweight, with priority to battery life and system efficiency. The team is currently working on the OS, which is not ready yet and there is no date as to when it will be available for download.
F
I don't care about a red logo. Where is the OS at??? And while others have lollipop one plus should have it by now... Come on...
K
Yes, it does. Look here: http://www.sarahsschoolsigns.co.uk/shop/womens-t­oilets-blue-circle/
?
It does?! Can't say I've ever come across that style of sign before.