OnePlus came to the MWC not to announce a new phone, just tease one – its upcoming 5G-connected phone. It was demoing an installation that streamed a game over a 5G network (i.e. the game was running in the cloud, this was a demo of latency more than processing power).
This installation showed nothing of the handset but its screen – make that its 21:9 screen. This could be OnePlus' first screen to go above 1080p, but the company didn't say anything official either way.
That stretched out screen shows no sign of a notch. To be fair, the installation is set up in such a way that it's impossible to tell how large the bezels will be or where a selfie camera may go.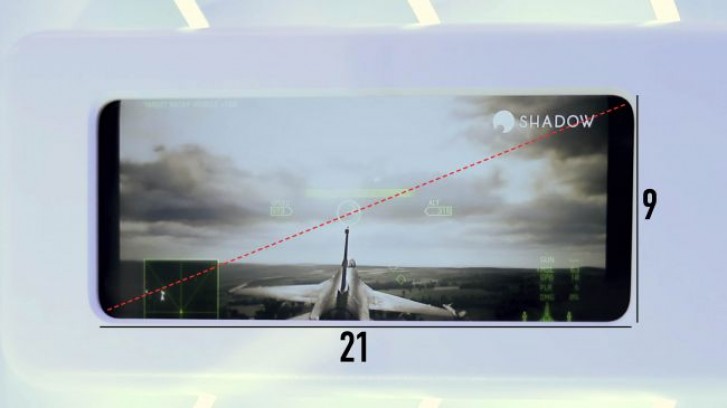 Image Credit: TechRadar
Anyway, OnePlus may step on Sony's toes in the second quarter of this year (April-June). The company has partnered with Finnish carrier Elisa to launch its 5G phone then.
CEO Pete Lau has confirmed that the 5G phone will be powered by Qualcomm's Snapdragon 855 chipset and X50 modem. Lau also revealed that the device won't launch in the US. There will be a 4G LTE version of it with only minor differences.
B
And you should google the difference between non ionizing radiation and ionizing radiation.
?
Perhaps you should research radiation... Smartphones emit Non-Ionizing Radiation, this is not linked to cancer as multiple studies have showed (with the exception of heating devices like microwaves). The radiation you are thinking of is Ion...
...don't worry, i ensure you in the very near future the other rivals to Sony will follow this trend, and then it will be wow so nice techie... this is what we see from the so b i a s e d reviewers and bloggers including this site! sony is always u...
ADVERTISEMENT