OnePlus has launched the Wild Phone Case for the OnePlus 2 in India. It's a premium leather case made by Hard Graft and is priced at a steep INR 7499 in India ($99.99 on the US Store).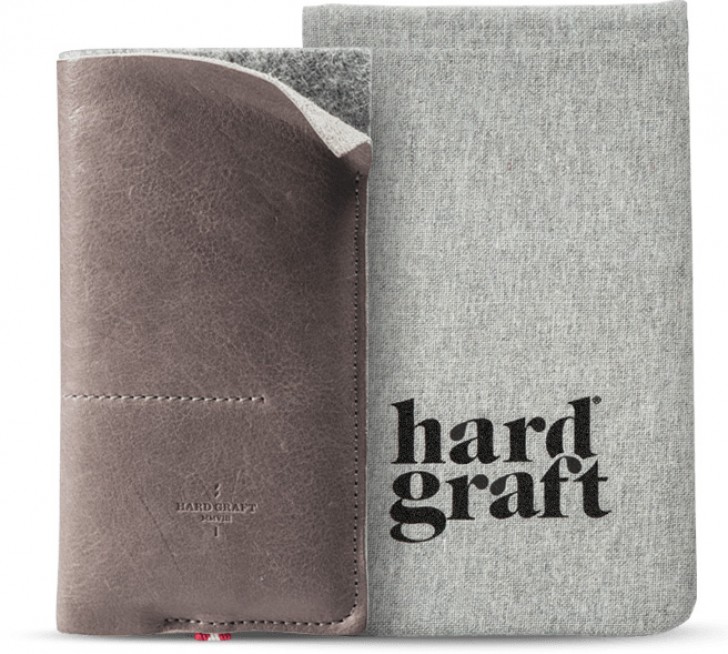 The Wild Phone Case is made out of washed Tuscan leather and comes in an ash gray color. The insides of the cover are lined with wool that cleans the phone every time you slide it in, and there are pockets to store your credit cards and some currency. The cover has a small opening at the top for the headphone jack.
The Wild Phone Case is available for purchase through Amazon in India. At roughly 1/3rd the price of the phone, it's rather expensive and makes you wonder how many people would be interested in a premium case for a budget smartphone.
i
If its hand crafted well, and real leather, then the price is completely justified.
y
Wastage of time in making that type costly products.... Nt xpect frm 1+
?
There doesnt seem to be a logic behind this move. Who would want to pay 7.5 k for a phone case, when has has indeed settled for a frugal flagship instead of the likes of Iphones, S6 Edge etc