OnePlus CEO confirms OnePlus 7 Pro will have 'breakthrough' display and 5G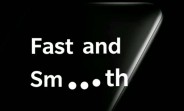 OnePlus is expected to announce a follow up to the OnePlus 6 pretty soon but an announcement date has yet to be confirmed by the Chinese phone maker. In the meantime, CEO Pete Lau revealed a few things to The Verge about the upcoming OnePlus 7 and another higher-tier device: the OnePlus 7 Pro.
Lau confirms that the OnePlus 7 will be announced alongside the OnePlus 7 Pro and it will feature 5G connectivity. Although no pricing information has been revealed, we can expect it to compete against Samsung, Huawei, and Apple's top players – so expect a price tag to match.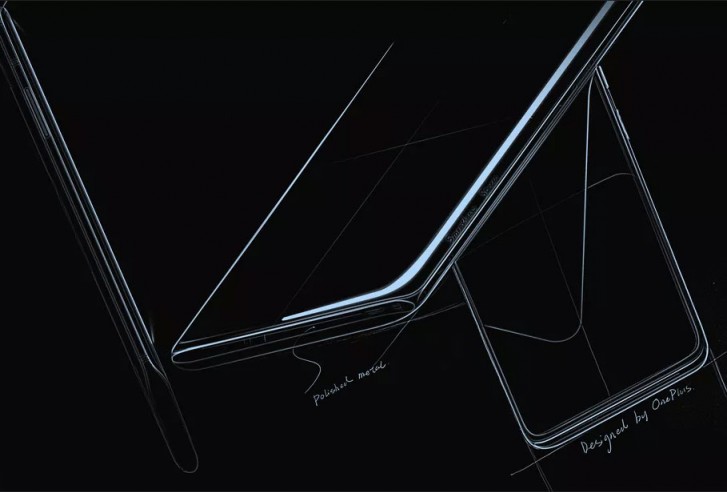 Lau offers hints about the 7 Pro's display, claiming it will set the benchmark for mobile displays. Lau tells The Verge "The first time I saw it myself, I was stunned," and offered that it will be "super-smooth and very crisp,"
In a teaser released last week, Lau Tweeted about the phone being "Fast and Smoooth," directly referring to a possible 90Hz refresh rate display. Only the Pro model would have such a display.
The industry standard is 60Hz and only smartphones centered on gaming like the Razer Phone 1 and 2 or Asus ROG Phone have pushed this limitation for gaming.
A 90Hz display on a non-gaming smartphone would be a welcome feature – this would make the UI animations and transitions look so much better. Lau explained that OnePlus is using panels three times the cost of previous models' so our expectations are immediately much higher now.
Lau reveals the OnePlus 7 will certainly be more expensive than the OnePlus 6T, so it will definitely start above $579, which is the price of the 8GB + 128GB Mirror Black device. OnePlus is no longer aiming to undercut its competitors but may actually price its phones along the shoulders of its competitors.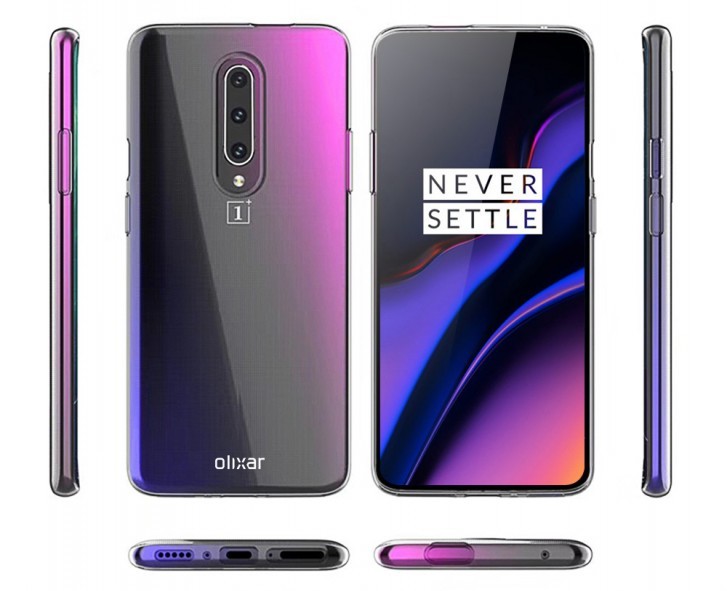 Alleged case renders of the OnePlus 7 Pro
OnePlus finds itself in a really good place. It has shown extensive growth over the past several years and even managed to make a deal with T-Mobile in the US with the 6T. No other Chinese phone maker sells any flagship at any American carrier store. I'm very interested to see if OnePlus can take customers away from Samsung and Apple in the US – where the market is saturated with the latter two.
Earlier today, it was rumored that the OnePlus 7 Pro would feature a pop-up selfie camera, 3X zoom, and an ultra-wide shooter.
V
Shooting themselfs in a leg. The only teason people baught One aplus because it was vheaper than other flagships, you make it cost same as big players, game over for One Plus. Plus 90hz nonsense poor gimmicks. We all know, there is no differwnce beyo...
P
Don't know why people are knocking OnePlus for a 90hz rate, considering Samsung, Apple, LG and many others are still doing 60hz.... doesn't make sense. People just bashing for no reason
O
I was excited for OP7 I wanted a wide-angel anyway but than I wanted the pericopecam or a notchless full display fr what will cost at my region 560€ But what I get 2 camera same OP6t with sd/855 and then you have the 450€ mi 9 with bett...
ADVERTISEMENTS