It seems there have been a few complaints recently where people said they have received refurbished phones from OnePlus One. After the issue got escalated a bit, the company decided to speak on the matter to put it to rest.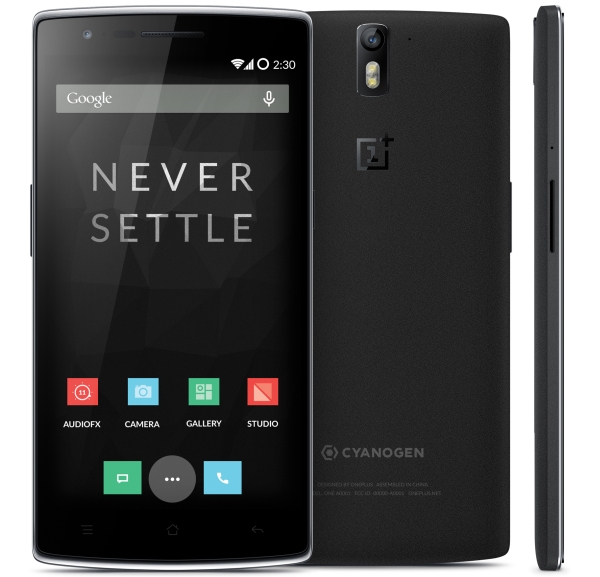 In a forum post, OnePlus talks about the seven incidents where the buyers reported receiving a seemingly refurbished unit. The confusion stemmed from the fact that some units had open boxes, scratches on the unit, photos from camera already on the device, the OS already setup out of the box, and in one case, an extra screen protector on the unit.
OnePlus talked about each of the seven cases, with some having a fairly credible explanation as to why the phone couldn't be refurbished, and some cases where the company is still looking into the matter. However, it stressed at no point did they ship a refurbished unit.
There was also some doubts regarding whether or not the displays on the OnePlus One were actual Gorilla Glass 3 as the company claims, which has also been given a satisfactory answer, including an image of the blueprints of the phone with the name of the glass supplier mentioned on it.
You can read both forum posts in the links below.
D
Sorry dude you might have got a faulty piece but mine has no issues...
O
In reply to all the haters, switched from a 5S and a iphone 4 before that, OPO is best phone I've ever had. No bugs, yellowing of screen or freezing what so ever. My 5S was always crashing out of Facebook. My only complaint is no Band 20 LTE but to b...