Shortly after it seemed like the OnePlus 3 could be back in stock soon, OnePlus has confirmed that it will no longer be selling the smartphone in the United States and Europe. The device will be replaced by the newly-unveiled OnePlus 3T in these regions.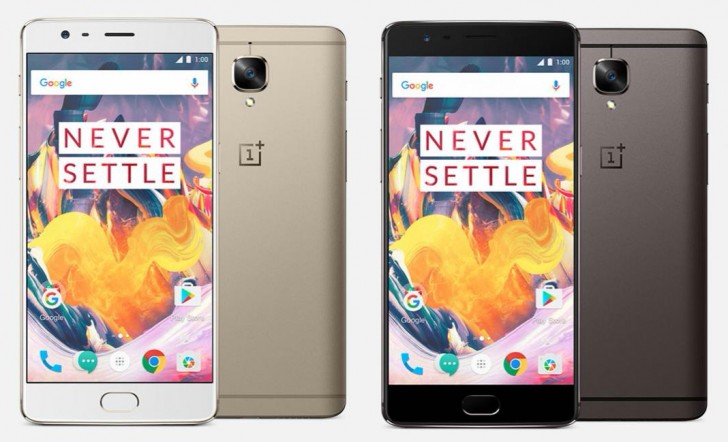 The OnePlus 3T comes with a somewhat larger battery (3,400mAh), extra storage option (128GB), an updated CPU (Snapdragon 821), and higher-resolution (16 MP) selfie-camera. The 64GB storage variant of the device costs $439, while the 128GB one carries a $479 price tag.
D
I agree. Better wait for s8. It may launch in feb or march.
D
"End of the day it is not certified" So... "no IP rating =/= Bad IP rating" Warranty support? I honestly don't care about that, you don't need to justify your purchase with me. I'm only here to backup my claim about the build quality of the ...
D
made that reply for the other guy, saltny >< (dang reply system)
ADVERTISEMENTS