OnePlus entering Australian smartphone market, OnePlus 5 launch set for this month
Chinese smartphone manufacturer OnePlus has announced that it's officially entering the Australian smartphone market. The announcement came in the form of a post on the company's official forums by none other than co-founder Carl Pei.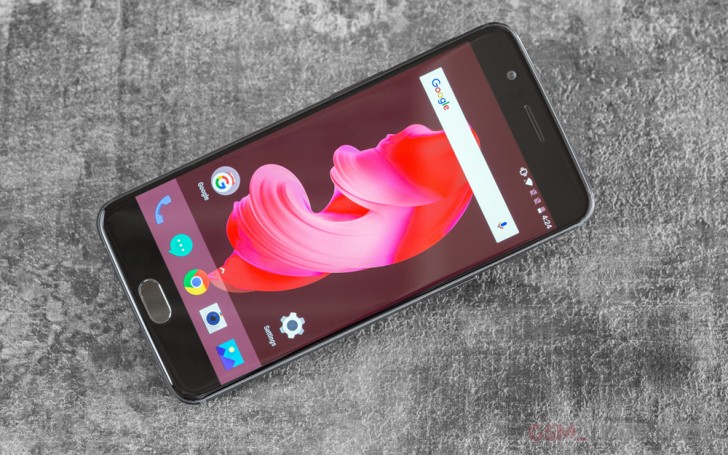 He also revealed that the OnePlus 5 will land in the country sometime later this month. It will be a soft launch though - "the goal will be to test our product and supply chain, and we'll be opening up a limited trial run for sales," Pei explained.
He further added that the team OnePlus will be visiting Melbourne and Sydney in September to take user feedback.
?
How is oneplus sold? Does this mean actual local stock and not grey imports like Kogan? If it can be local for under $700 AU ($550US) wouldnt be too bad given its competing with G6 at JB and Harvey for $900
K
Exactly. OnePlus would have to set this at US$356 for it to sell. And to be honest, that's what this device is really worth. The competitors are really that good and price fair. At US$399 the OnePlus 5 becomes a mixed bag, and above that pricing ...
?
All about the price. Will be USD500+