OnePlus has made a sensible move - the company has extended its invite expiry period to 3 days, which means you'll now have full three days to claim your OnePlus 2 invites compared to just 24 hours that the company gave you earlier.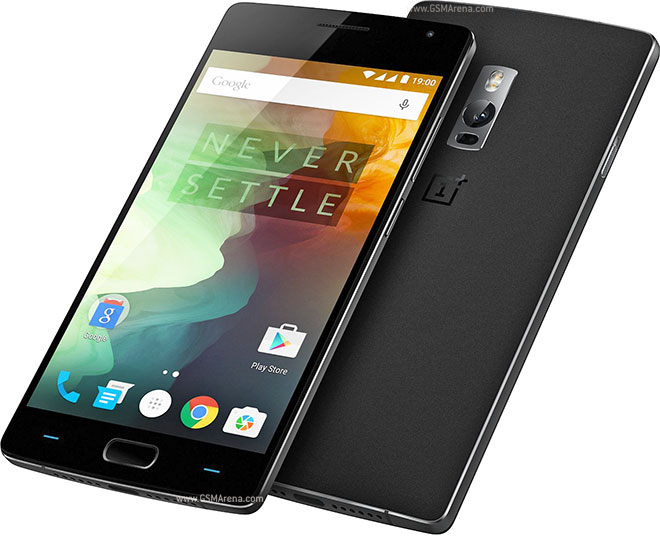 The reason it makes sense is that a 3 day period will reduce chances of users missing out on invites sent via email. In addition, the extended period will also give them more options to claim their invites at a time convenient to them.
The move comes just over a week after the Chinese company started a limited-period contest, where-in selected candidates were allowed to trade-in their latest Samsung flagships for a brand new OnePlus 2 smartphone.
D
This Phone One Plus 2 is Awesome Smartphone. There Is no technical issue in This SmartPhone. I loved This SmartPhone A lot.
M
If you already have one plus 2, you can see the performance yourselves, isn't it? Gsmearena review hinted about heating (not overheating) even for mundane tasks. How do you feel it in your hand? If it works fine for your needs, then I don't see a nee...
m
I'm sure the reason they extends the invitation is because the demands are low. It can't even compete with S6 / Z5, let alone killing 2016 flagship. What did they smoke when they made this device?