OnePlus offering discounts up to $240 through its newly-launched trade-in program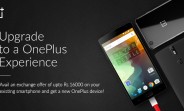 OnePlus has launched a new smartphone exchange program where-in those trading-in their old smartphone for a OnePlus device will be entitled to receive discounts up to INR 16,000, which translates into around $240 at current exchange rates.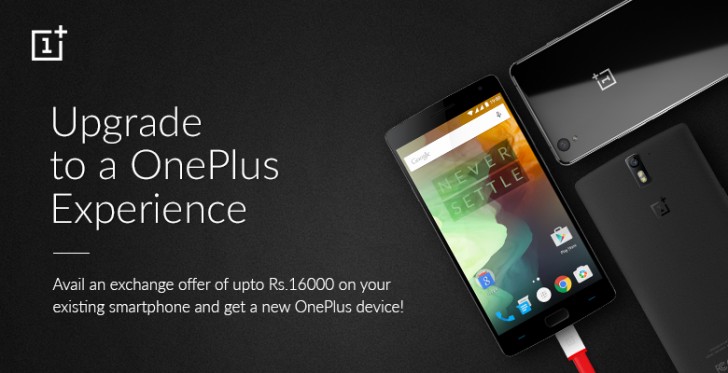 The offer is valid on the purchase of the OnePlus One, OnePlus 2, as well as the OnePlus X. Needless to say that the $240 discount is the maximum that one get can get - the actual amount will depend upon your smartphone's actual condition, age, as well as functional defects (if any).
OnePlus has partnered with ReGlobe for the exchange and buy-back program. The following graphic describes the how-to of the buy-back process in 6 easy steps: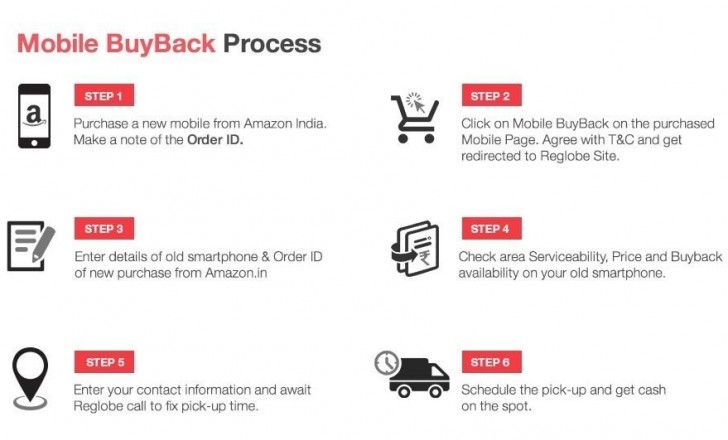 For more information, head to the links below.
E
Unfortunately, you can't trade in phone as I initiated a call to the customer service and was told it is not done. Not a great business sense
H
Not good, Who will trade the phone without knowing terms and conditions and even the service area for picking is not specified. It may happen that we are told that the service is not applicable in your city.or you are paid fraction of what you expect...
K
Not really, best for it's price. #OP3 HYPE!