After things with Cyanogen went a bit sour, OnePlus announced that it is working on its own Android ROM for the OnePlus One. The company also released an alpha version, with a stable version arriving in February.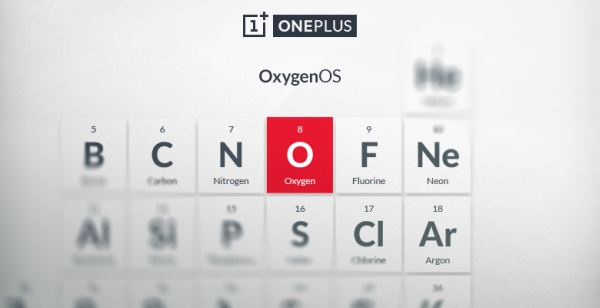 The company has now announced the name for the ROM, and it will be called 'Oxygen'. Oxygen, OnePlus says, is, "all around us. Itís part of us and everything we do. It creates the water that carves out valleys and moves mountains. By itself, itís simple and pureóa fundamental building block. But, as a part of something greater, it can do amazing things. Just like us."
The company says the OnePlus ROM will be "open, customizable, and free of bloat and unnecessary features."
OnePlus has promised more details on Febrary 12.
K
Well, so far there is no word on Oxygen OS whether on Social Media or on their official site. It seems that we will have to wait a bit longer to breathe this oxygen.
D
I prefer Cyanogen if possible. I'm quite afraid if Oneplus will collect user data like XiaoMi had done in their ROM.
F
I forgot to add this link@ http://www.gsmarena.com/samsung_to_bring_lollipo­p_to_s4_note_2_and_others-news-10566.php