Competition
There are plenty of Nord alternatives in the incredibly saturated midranger market, regardless whether you are keen on getting 5G connectivity.
Since the entire segment is all about delivering just the right value formula, it is really tough to suggest any "overall better" alternative to the Nord. It all depends on your personal priorities. The closest you can actually get to the Nord, while getting a quantifiably better experience in many respects is the OnePlus 7T. The 7T offers the coveted 12MP telephoto, stereo speakers, a sturdier aluminum build, and what is a comparable or better Snapdragon 855+ chipset. You do have to live with certain compromises, though. Chief among which - the older hardware without 5G and slightly weaker battery. Plus, despite its age, the OnePlus 7T still sells for slightly more than the OnePlus Nord.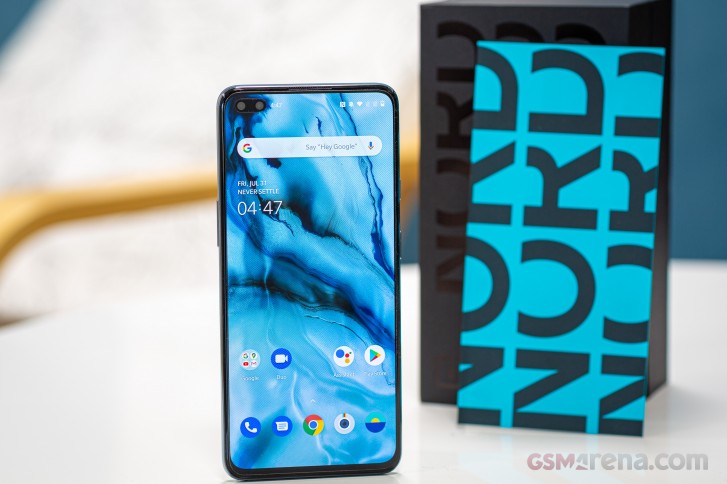 If Oxygen OS is high up on your priorities list, you have to look at the OnePlus lineup. If, however, you are willing to concede to a simpler, but even cleaner AOSP experience, the new Google Pixel 4a comes to mind. You will definitely be sacrificing on raw hardware specs, compared to the Nord, though. In some cases, quite severely, since the Pixel 4a only has a single main camera. Sadly, the more-capable Pixel 4 and 4XL are out of budget. Not to mention the fact that Google appears to be discontinuing them on many markets.
Motorola deserves an honorable mention when discussing vanilla and close-to vanilla Android. Both the Moto G 5G Plus and the One Fusion+, competing in the same price segment as the Nord come with compromises, like LCD displays.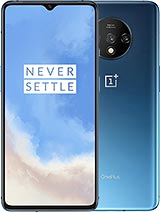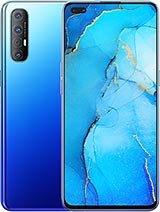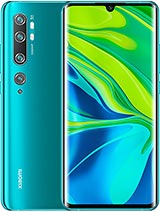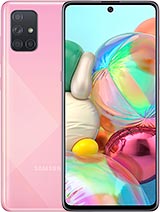 OnePlus 7T • Oppo Reno3 Pro • Xiaomi Mi Note 10 • Samsung Galaxy A71
It would be shortsighted not to look at the rest of the BBK Electronics collective lineup for alternatives to the Nord too. The Realme X3 SuperZoom stands out immediately, because of its actual periscope telephoto camera. But it is a bit older now, with its Snapdragon 855+ chipset and has an LCD panel. Making the list instead, will be the Oppo Reno3 Pro. Technically, not the latest in the Reno line, either, but arguably better value than its successors. The device turnover in Oppo's ranks has been crazy lately.
In competitor Xiaomi's ranks, we can instantly spot the Poco F2 Pro, which is a amazing value device, sporting an actual flagship Snapdragon 865 chipset. Technically, it costs about as much as the OnePlus Nord too, but it is far from globally available and kind of hard to get. Making the list in its place, we have the Xiaomi Mi Note 10. It bumps the chipset down to a mid-range Snapdragon 730G, but its amazingly-versatile camera setup more than makes up for that in the overall value calculation.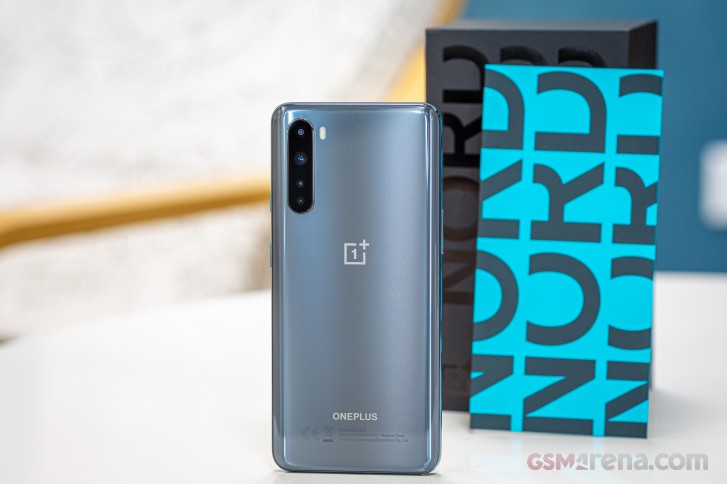 Last, but not least, as a more "name-brand" alternative, Samsung will more than readily sell you the Galaxy A71, for right around the same price as the Nord. OneUI, among other things, makes for a significantly different Android experience though. If 5G is high on your wish list, you can look at the Galaxy A51 5G instead.
The verdict
The OnePlus Nord is a solid 5G-enabled mid-range offer. One combining a well-balanced specs sheet, with the excellent, class-leading experience of Oxygen OS. Thanks to thoughtful engineering and a large infusion of familiar OnePlus DNA, the Nord manages to transcend the simple label of just another BBK Electronics rebranded device. BBK owns and ensures healthy technology sharing among its subsidiaries Oppo, vivo, Realme and OnePlus but after all is said and done, each company runs its own phone business in a different way.
The Nord was introduced with a lot of fanfare, alongside bold promises to usher in a new beginning for the Android midrange niche. A great PR move, on paper, but one that put the Nord under a lot of heat and with frankly unrealistic expectations. After all, it's OnePlus and you can't blame fans for extrapolating that, just like the original "flagship killer", the new one should at least have the dedicated telephoto camera from the OnePlus 7T, a headphone jack, a metal frame. And that's just the more reasonable demands and complaints being tossed around and severely scrutinized.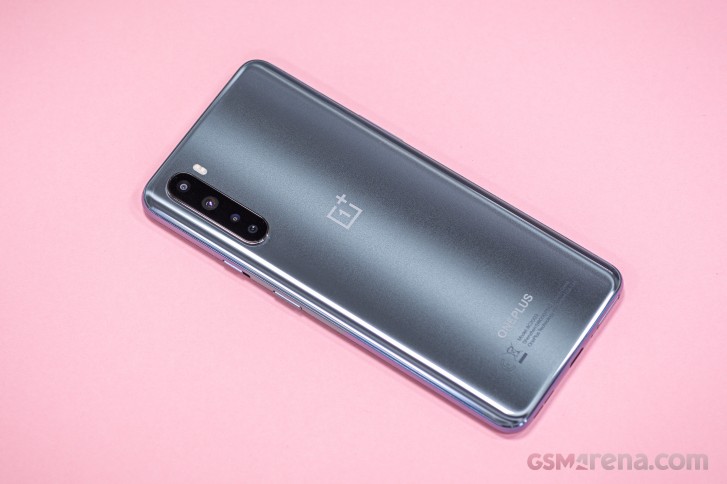 Despite OnePlus' efforts to make the device stand out, the Nord is, at its core, only a midrange device. As such, it has to play by the same market rules as everybody else in the midrange. The 2020 smartphone scene doesn't leave a lot of room for a "flagship" killer, in the original OnePlus One sense. Even the mighty and vast BBK can't include true flagship specs in the Nord, while also preserving its EUR 400 MSPR while funding a massive advertising campaign.
What it can and has successfully done with the Nord, though, is to give it the proper OnePlus treatment, through and through. For many prospective buyers, that's going to be enough of an added value to choose the Nord over a slightly better-spec'd, but less prominent and refined alternative.
Pros
Clean, functional design, infused with familiar OnePlus controls, like the Alert Slider.
Super bright, accurate and smooth 90Hz OLED display, with HDR10+ support and clever auto refresh rate management.
Optimal performance is extracted from the Snapdragon 765G chipset.
Excellent battery life even in 90Hz mode.
Competitive fast charging.
Oxygen OS with more features than ever. Still one of the snappiest Android experiences available.
Excellent main camera performance for the class.
Cons
Plastic frame; dual selfie cam means a large punch hole.
No 3.5mm audio jack, no microSD card slot and no notification LED.
Single bottom-firing speaker with unimpressive performance.
The 2x zoom is no match for a proper telephoto and the ultra-wide is barely satisfactory.
Pricing

These are the best offers from our affiliate partners. We may get a commission from qualifying sales.

128GB 8GB RAM
$ 304.00
$ 360.00
256GB 12GB RAM
$ 340.00
£ 257.77
Show all prices