Remember when a Google engineer found that OnePlus' accessories didn't fully adhere to the USB Type-C spec? That was less than two weeks ago, and today OnePlus has responded to the allegations - by essentially confirming the problem.
See, both the OnePlus USB Type-C cable and the USB Type-C adapter use a type of resistor that could, under certain circumstances, "allow fast-charging devices to try to draw more power than a power source may allow". If this happens, it will result in damage to the power source (be that a third-party charger or USB port, for example).
It is however important to stress that the accessories that ship with the OnePlus 2 are fully compatible with the phone, since it doesn't use "fast charging". So there's no risk of anything happening to the OnePlus 2 charger if you use the supplied USB Type-C cable.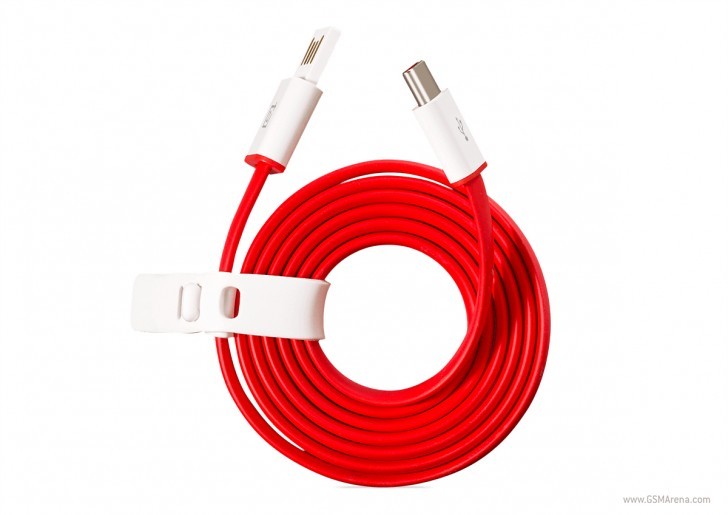 But some people have bought OnePlus' Type-C accessories to use with other devices, especially since they're very cheap. For these customers, OnePlus is offering to refund the value of the accessories they purchased. If you've done so in Europe or North America, just head to this page and fill out the form. If your claim is approved, you'll get the money back through PayPal. If you're in India or China, go to the nearest OnePlus repair center with the cable or adapter you want a refund for, and you'll get the money back on the spot. The refunds will be provided until December 31.
Because the stuff that shipped in the box with the OnePlus 2 will work with this handset without issues, you can not get a refund for that cable and charger.
OnePlus is already working on fully spec-compliant USB Type-C accessories, which will become available at some point in the future.
l
Don't believe every word you read.
D
what I'm saying is how much it affects safety the way they make it look like They make it like you'll blow your charger and phone right when you use this, no you won't, it's out of spec so it will trigger protection circuitry IF the phone tries to ...
?
If only the same could be said about the 2016 Flagship Killer