If you remember how OnePlus earned itself a spot in the mobile realm, then you surely remember the legendary OnePlus One. It was the "flagship killer", which promised cutting – edge specs at an affordable price. Without digging too deep into the viral marketing aspect and the whole invitation sales policy, we will simply stick to the positive and reiterate that the OnePlus One is still a legendary device and one that has been a de facto standard and choice for a large part of the Android modding and developer community.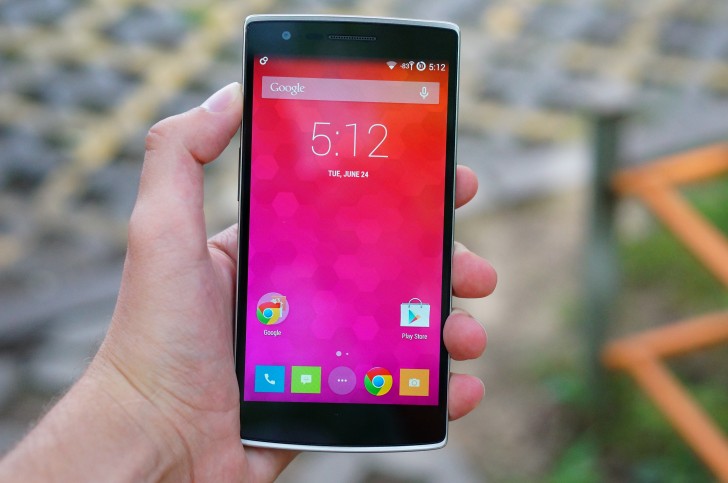 Whether it is the original Cyanogen OS or any of the hundreds of other custom ROMs, OnePlus One users are spoiled for choice when it comes to software. To reaffirm its love for their original product, the OnePlus team has made the extra effort to enrich the ROM pool with one more addition – a new version of OxygenOS. It powers the OEM's new line of devices, namely the OnePlus 2 and OnePlus X and it makes a lot of sense to offer original fans a taste of the homebrewed experience as well. Today, this came in the form of an official OxygenOS 2.1.4 build for the device.
There are, however, a few notable catches. First of all, the ROM comes in a complete end-to-end package, including a bootloader, recovery and the Android image itself. This naturally entails that the software won't be made available as an OTA and has to be flashed manually onto the device. One obvious and unpleasant consequence is that the device storage is wiped while doing so. A lot of users have also expressed their concerns whether the stock recovery, provided by OnePlus can be replaced with a custom one after the flash, let's say TWRP, a valid question for any modding and root access enthusiast.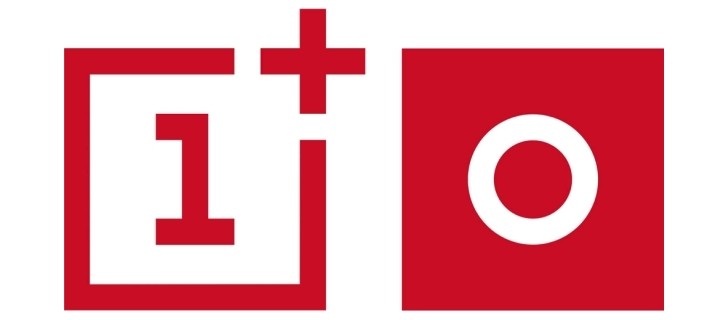 If the aforementioned points don't constitute drawbacks for you, you can go ahead and flash the ROM. OnePlus has even provided an extensive guide for the whole process, although we are fairly confident that most interested users are already pretty familiar with the matter. However, be advised that the experience on offer isn't quite identical to that on the OnePlus 2 or OnePlus X. The OEM has had to strip away MaxxAudio's proprietary sound technology and apps. Manual camera mode and RAW capture are also absent from the build.
Also, a few final notes. Going through the OnePlus forum thread and XDA, we came across quite a few people trying to side-load the ROM through TWRP. That could potentially work, but the official instructions strictly advise against it as it could lead to a malfunctioning radio. Be sure to lurk around the threads for a possible status update and resolution on the matter before you go and brick your unit. There have also been reports of an inability to charge the phone under OxygenOS 2.1.4, which is something to look out for as well.
E
Their days have gotta be numbered
D
The problem is Oneplus is trying to plug one leak and opens a thousand others. they don't make it when it unfortunately comes to software development, I would live their hardware with HTC or sony software development for example, would be really perf...
D
The Invitation system is a super smart way to control demand & supply, and they are doing pretty fine with it.