The OnePlus One caused quite a stir in the mobile world when it was first introduced as a budget-conscious high-end hardware device. But what really helped it stand out among the crowd was perhaps the choice of CyanogenMod as a native OS.
While the handset does have a lot of shortcomings is still remains a tinkerer's dream with its alternative open approach and capable internals. Today the small, but dedicated Chinese team behind the device announced yet another official OTA for the OnePlus One. The release is still based ok CM 11S, so we are still looking at an Android KitKat-based ROM, but the latest 05Q release still brings a lot of features and fixes.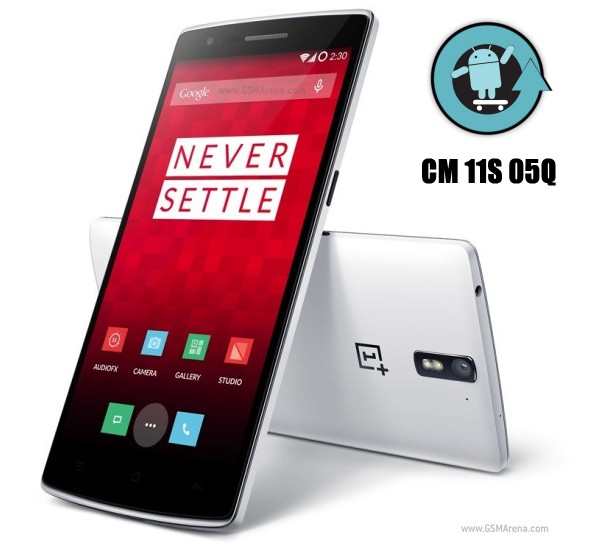 Among the most notable changes in the new version we find that the SwiftKey and MaxxAudio applications are now bundled with the OS. The OnePlus team also boasts improvements to BlueDroid, an updated configuration for NFC, updated media codecs (as well as enabled WMA DSP and AAC codecs), and a few security fixes. There are also some notable changes to the camera and modifications to various settings menus, throwing away unused options and bringing in new ones.
It is clear that the team is very active in developing the software and that is most of what the OnePlus One is all about. Third party developers area also showing a lot of love for the device. There is an overwhelming amount of unofficial ROMs available for the smartphone, ranging all the way from the Latest Lollipop CyanogenMod 12 to AOSP builds and pretty much all other popular custom Android flavors. In other words there is a lot of room for experimenting if you are not afraid to deviate from the beaten path and experiment with software beyond the official builds.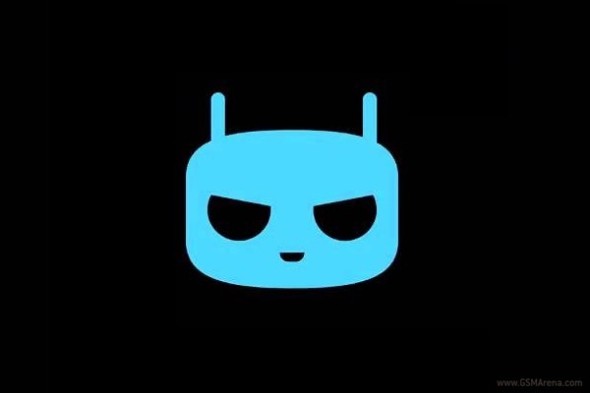 Here is a comprehensive changelog of the new 05Q build:
Recovery:

• Fixed dab with Linux 3.10

• Improved ADB Sideload

• Improved wipe confirmation screen layout

• Improved progress bar

General:

• Fixed wrong emergency call property

• Improved audio policy flexibility

• Increased void volume

• Improved light controls

• Updated WCNSS configuration

• Upgraded ADCB Files

• Powered HAL improvements

• Upgraded SQLite to version 3.8.6

• Reduced volume increment/decrement step per click

• Added support for Query SIM SMS capacity

• Upgraded TP firmware to 14001220

• Fixed headset insert/remove crash

• Fixed ability to hang up a call from a wired audio headset

Set Up:

• SetupWizard: Allow turning on mobile data if off by default

FileManager:

• Fixed force close when sharing multiple files over Bluetooth

FOTA:

• Displays download size as a decimal prefix

• Enabled scrolling on the system update screen

• Added Download clicked notification

• Shows download size on UI

• Updated Icons

• Added progress bar

CameraNext:

• Added letterbox view for to show actual capture in preview

• Added toast information to aid in first time use of Continuous shot

GalleryNext:

• Additional supported video types

Dialer:

• Blacklist, strip extension from number

• Fixed screen rotation behavior during call

Clock:

• Call events can be handled on alarm

• Fixed city and time zone entries
At this rate it seems more than likely that we will be seeing an official Lollipop CM ROM for the OnePlus One in the not so distant future.
Source
D
I lost all contacts after updating.
S
Just go to setting, back up n reset and reset phone... It will be back
?
Same here, unable to solve it yet
ADVERTISEMENTS