OnePlus has been quietly developing its own Android 5.0 Lollipop based ROM for the OnePlus One. Following the controversy with Cyanogen licensing in India, the company had announced that it will be providing an early build to customers, which will replace the Cyanogen OS on their devices.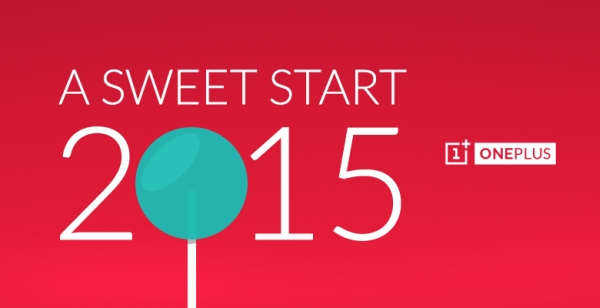 The company has now released an alpha build of the ROM on its forums, and is available to download and flash right now.
The ROM looks pretty much identical to stock Android Lollipop on Nexus devices but with a few minor changes, such as the ability to have either onscreen or physical navigation buttons.
This is an alpha build so there definitely are bugs, many of which are listed on the forum and others no doubt you'll find while using it. There are also clear instructions on how to install the ROM and the things you need to keep in mind, so make sure you read everything properly and know what you're doing before you take the plunge.
b
My handset (one plus one ) is not support 3G on any network . any solution .
G
Search for it in google, you will find it.
R
here is the link Link= http://d-h.st/q26