Last month we found out that OnePlus had plans to enter the increasingly crowded Indian smartphone market - though not much more than that transpired back then. The Chinese company said it received a lot of interest from India, and that it was working towards being able to release the One over there.
And now OnePlus has a new job listing on its official website: General Manager, India. They're looking for someone to basically set up and run things there, which means that they may already have a timeline for launching in India.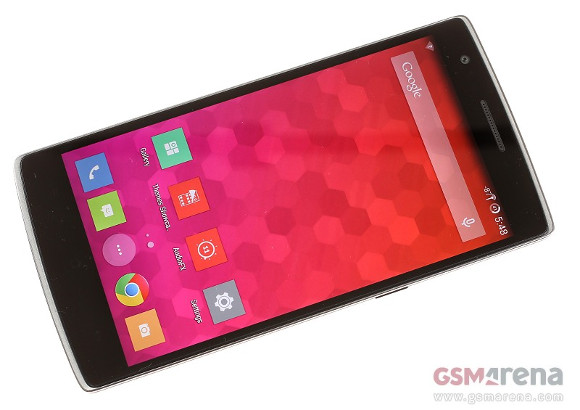 At the moment though it's unclear which of the company's two different sales models will be employed in the subcontinent. In its home country of China, the OnePlus One is available a lot more readily than anywhere else, where you need an invite to buy one.
Recently, Xiaomi entered India with its flash sale model, though because it failed to grasp the demand it would face it managed to frustrate a lot of would-be customers. So it might be better for OnePlus to apply its Chinese sales model in India, and get rid of the invites.
D
awesome phone, I'm waiting for this since long time anyone knows when it will be in india?
D
It is still going to be that old invite system in india...