A new Cyanogen OS 12 incremental update has been released for the OnePlus One smartphone. The update carries the build number YNG1TAS2I3, and brings along fixes to several issues.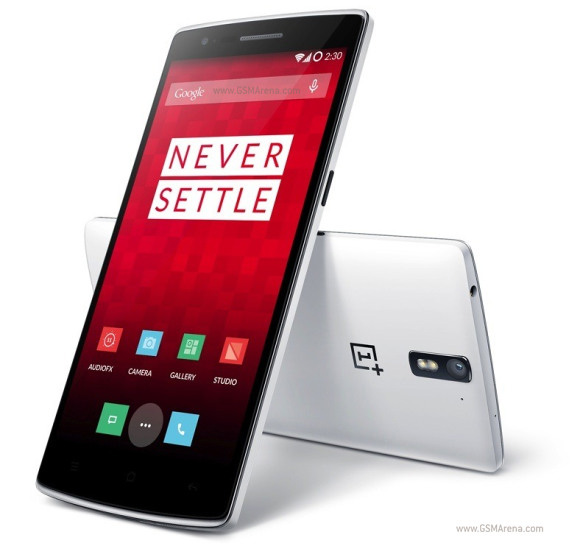 The issues that the update claims to fix include those related to touchscreen sensitivity, Bluetooth connectivity with several in-car systems, and MMS sending on several carriers.
While the OTA update is expected to roll out soon, you can download the YNG1TAS2I3 build directly from the Cyanogen website. Those on build YNG1TAS17L can also download and flash the 20MB zipped OTA file instead.
H
am trying to update my one plus one from 12.1 to 13.1 cyanogen official version.But when i am trying to update it giving error as Installation errors. I have cyanogen recovery mode-->apply update-->Intrnal Storage-->cm-bacon-64003595ee-...
?
I dont understand... while am using Wifi every time itz asking to update Cyanogen. In two days almost 10 times itz automatically updated.Please help me how to solve the issue.
r
Hey that 20mb file is for cyanogen recovery not for twrp