Good news for fans of the OnePlus One, as the company has announced that it will be selling the phone ahead of their previous schedule. The phone will now be available some time by the end of this month instead of in June.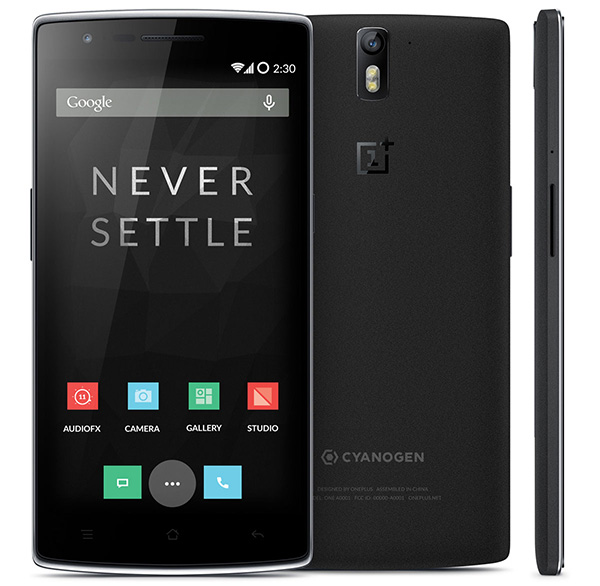 OnePlus has also listened to feedback from people since the announcement and has learnt that people are far more interested in the 64GB model instead of the 16GB one. This has resulted in the 64GB model production being prioritized and the 16GB being pushed back.
The 64GB will be available by the end of this month although supplies are likely to be short. The phone should be more readily available by June.
A
The Noob, obviously cannot find much use for a Meenova card reader or anything else for that matter
A
Again one of those "you don't need it because the company thinks so" types The SD card costs almost nothing compared to the perpetual fee charged by cloud storage services(which BTW is what Google wants you to pay for) and not only tha...
D
The specs for phone is so high that i am dying to get this one on my hand. Don't know when this is coming in market. Please share the link from where to buy this one in Indian market. Guys if have any info please share that. i am really despearte for...