Fans of the OnePlus One in India will no longer have to import their phone from the US in the future. If all goes according to plan, the OnePlus One will be officially coming to India.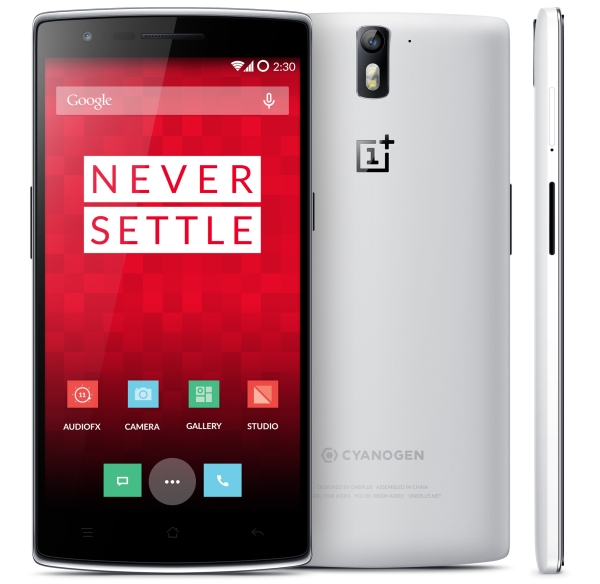 Talking on their official forum, the company indicated their interest in catering to their fans in India, being well aware of the phone's popularity in the country. OnePlus also mentioned that India ranks at number 8 on their web traffic, higher than many of their launch countries.
While no official dates were given, the company has revealed its plans on working to get the phone in India. This means not just selling it here but having an infrastructure dedicated to aftersales service, which should understandably take some time.
So while it's good news for those in India waiting for this phone, it can take quite a while so if you have an invite you should just go ahead and import it for now instead of waiting.
C
I really love this phone i am a techy guy and I badly want this phone .every site is saying something else ,price is not confirmed for India and some indian sites give it at very high price .so please tell me it's exact release date or wether it has ...
b
waste of time for india market from oneplus one other big jelly fish which will same features phone brfore this than nobodywill buy this phone so goodbuy to this phone
A
invites are selling for about 100$.. and you want one for free lol ?