Cyanogen and OnePlus formally parted ways last month after an eventful ride for more than a year. As a result OnePlus released its own Oxygen OS for its One phone. However, this end of partnership between both companies made several Indians believe that they were left in the dry.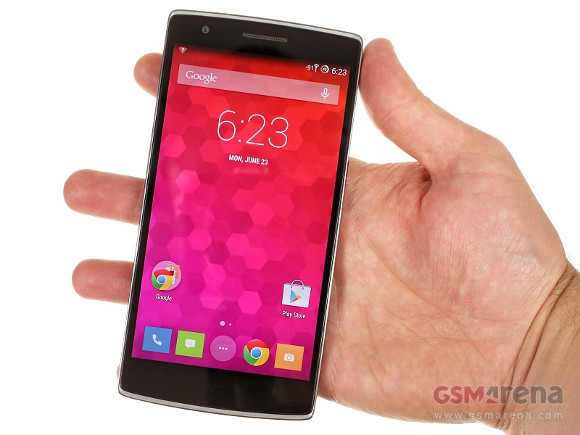 Recently, OnePlus One got the Cyanogen 12 OS update and the users are still getting comfortable with that. In the mean time, OnePlus India manager Vikas Agarwal officially stated:
OnePlus remains vindicated of the recent trials and tribulations that has surrounded the company due to legal tussle with Micromax over exclusivity on CyanogenOS. We are happy to confirm that all 'OnePlus One' users in India will continue to receive OTA updates from Cyanogen in-line with our users in markets around of the world.
Last year, when OnePlus formally entered India to sell the One smartphone. Five months ago, Micromax had filed a compliant against OnePlus and had the company banned for importing CyanogenMod based smartphones in India. However, the case was resolved within weeks and the ban was lifted.
But after that, the confusion regarding the Cyanogen OS update continued after Micromax claimed of exclusivity on Cyanogen OS.
Now the Indian users who wish to stay on Cyanogen can enjoy the OTA updates while others can try out the new Oxygen OS. It is almost certain that the OnePlus 2 will arrive with Oxygen OS pre-loaded.
Via
?
plz ans...at the time u bought this phone what version of Android is this phone running. ..and how do you get the lolipop update...is it necessary to do rooting or normally u update software from phone itself. ..pLz ans my question. ..
K
Mine is Indian version and I have got CM 12 (5.0.2 Lollipop) based update!
t
which version of oneplus one you have- global or indian? mine is indian doesnot get the ota