Cyanogen founder Steve Kondik revealed that OnePlus One will receive stable Android 5.0 Lollipop update next month. The ROM will be based on CyanogenMod 12 build.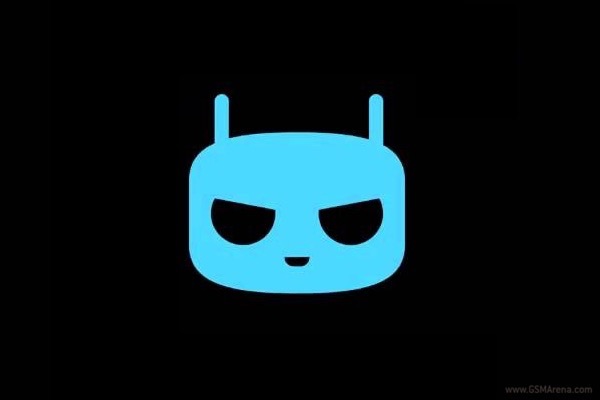 The Cyanogen-based ROM will not be available to OnePlus One users in India. As you probably know by now, Micromax has partnered with Cyanogen to offer its software exclusively on its Yu sub-brand. The Yureka smartphone is the first device from the Indian manufacturer to boot a Cyanogen-based ROM.
OnePlus One users in India will receive an Android 5.0 Lollipop update developed by the Chinese manufacturer. OnePlus recently released an Android 5.0 alpha ROM for overly anxious users.
Steve Kondik also shed some light on the tussle between Micromax and OnePlus in India. As it turns out, Cyanogen got "stuck" in the fight between the two companies. The developers had short exclusivity agreements with both companies - Cyanogen licensed its ROM for free to both Micromax and OnePlus.
N
I have bought one plus one about a month ago I don't know how to update from cm 11 to cm 12 plz help
S
No I bought one plus one before a month and I updated to cngn12 and its fantastic
D
use it to experience the difference.. here in cyanogen u will become god to ur experience unlike stock android