The developers from Cyanogen spoke up about the controversy surrounding the lack of future support for their ROM on OnePlus One handsets sold in India. As it turns out, the company will continue pushing over-the-air updates for all global OnePlus One devices, including those in India.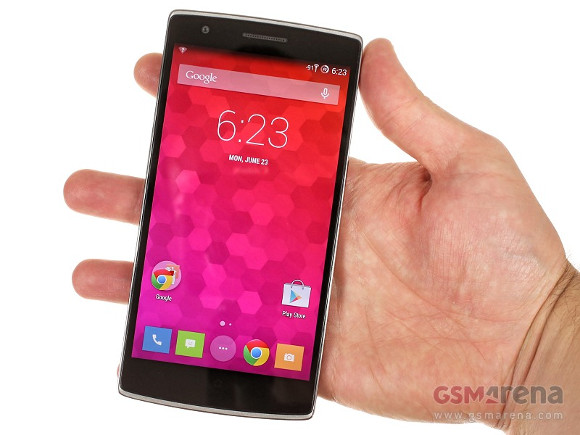 The news arrives a week after OnePlus officially announced that its smartphone will be updated to non-Cyanogen firmware in India. The reason behind the odd occurrence was a deal between Cyanogen and Micromax. Under its terms, Cyanogen would exclusively support only the Indian manufacturer's Yu brand on the local market.
This new development is great news for potential customers in India. OnePlus One launched in the country a couple of days ago.
M
If that's the case then great for Indian OPO users. Am not so sure things are that clear or else OPO wouldn't have responded they way they did initially. Like they say 'No smoke without fire'
R
You have to register with oneplusone website to get an invite, if u r selected you get a mail to buy this phone.
O
I'd registered with OnePlusOne website almost 20 days ago..got selected to buy this phone on 4th Dec, and ordered one on 4th and they came to deliver handset on 5th around 3pm,by the time I had left for office tour, i have asked them to deliver on 8t...