OnePlus and Cyanogen are no longer partners and the phonemaker is actively developing its custom Android ROM dubbed OxygenOS. Today, we get to see how things are going in a bunch of leaked screenshots.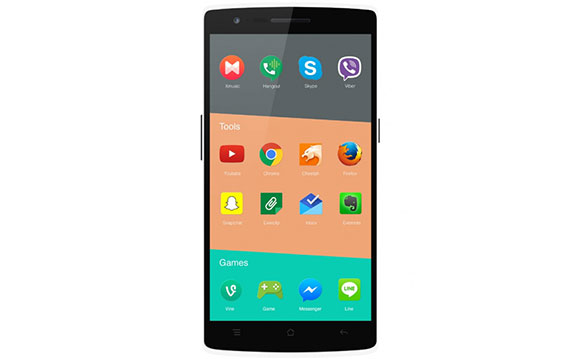 The screenshots are from what looks to be the app drawer and weather app of OxygenOS. It doesn't take much to see that OnePlus is going after a clean design but with a lot of color. The weather app is quite simple as well, but we assume it's not finished as of yet.
OxygenOS will get a broader unveil on February 12, when the company promised to out more information about the custom ROM. Hopefully, the ROM is based on Android 5.0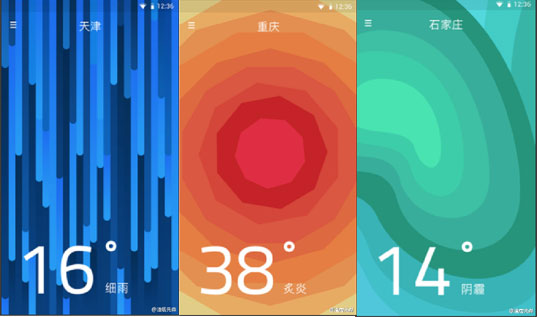 The company says the OxygenOS ROM will be "open, customizable, and free of bloat and unnecessary features." We can clearly see that OnePlus strives to deliver on its promise.
D
This ain't OxygenOS. It's the H2OS aka HydrogenOS that would run in the Chinese devices.
?
Well uhm yes actually it is. Even CM12 is stable on a lot of devices.