At today's grand unveiling of the OnePlus 7T the company also announced the latest addition to OxygenOS - OnePlus Pay.
This will be the company's mobile payment alternative to the likes of Google and Samsung Pay but as of now, there is little to no information on how this feature will work.
OnePlus decided to just tease the feature without going into too much detail and only mentioned that we should expect it sometime next year.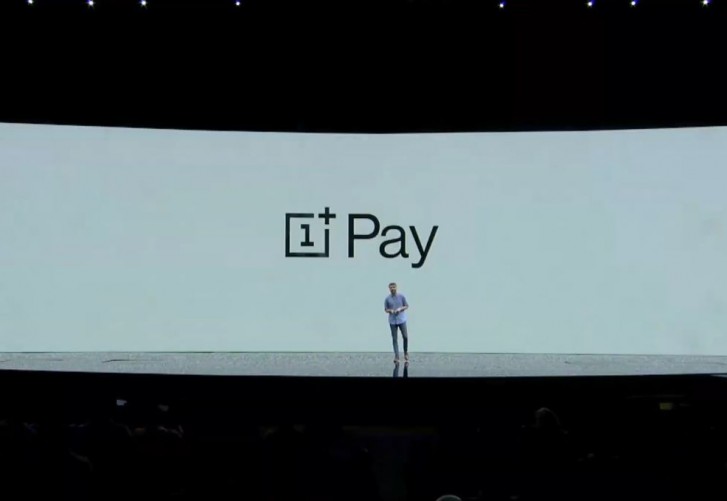 According to speculation, this will be a regular digital wallet app which will allow you to sync your bank accounts and pay through NFC terminals at supported locations. One issue here is developing a large enough support network so we'll have to see how OnePlus deals with that.
?
OnePlus are seriously overreaching themselves here. Delusions of grandeur.
N
we're done! chinese will now spy your spending.
?
noooo please, google pay is enough