A couple of days ago, OnePlus posted a dark image on Twitter with the caption "Coming soon." This led people to think the company was going to launch yet another phone. Well, they guessed it wrong because this new product turned out to be a piano.
Yes, OnePlus announced a piano, dubbed OnePlus Phone Piano. It's not your regular piano, though, since it's made using 17 OnePlus 7T Pro units.
These units are arranged in a line to create a "seamless and smooth keyboard", and the OnePlus 7T Pro's 90Hz Fluid Display technology should allow pianists to play the OnePlus Phone Piano smoothly.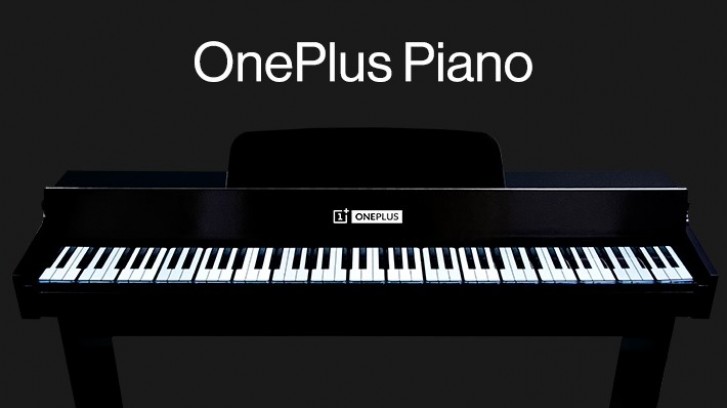 OnePlus is unlikely to sell this piano, but you will get a chance to play it if you happen to live in the UK, France, Germany or Finland. Here's the schedule of OnePlus' short European tour:
November 10 from 12 PM: Riverbank outside Tate Modern, London, United Kingdom
November 12 from 10 AM: Place Jacques Rueff, Champ de Mars, Paris, France
November 14 from 10 AM: Herrngasse 1, 91541 Rothenburg ob der Tauber, Germany
November 16 from 12 PM: Helsinki Hall, Central Station, Helsinki, Finland
Pianist Karim Kamar will be accompanying OnePlus during this tour and the company is also taking song requests if you want to dedicate it to someone.
?
When your product isn't good enough to be sold on the weight of its own worth, you invent gimmicks to help with the PR. OnePlus = doesn't lift, now just photohshops.
ADVERTISEMENTS