OnePlus India has promised to extend the warranty by 3 months for all users who have faced delays or have been pending for more than 15 working days in the support centers. Of course, those users will have to share some details about the issues and delays.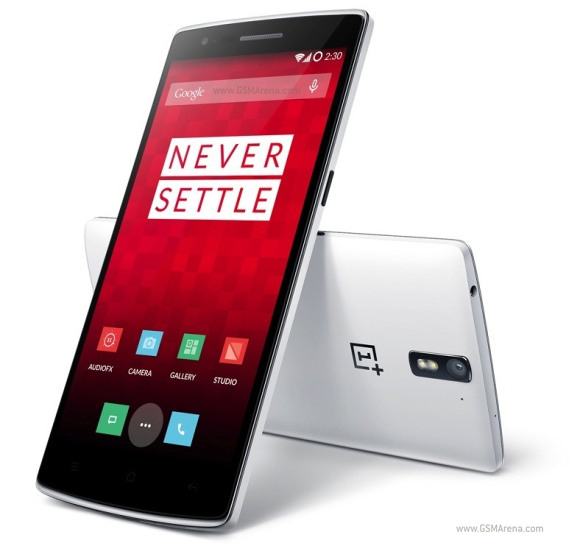 OnePlus has clarified that this 3 months extension on the warranty is also applicable for those who purchased the One from the global website, even before it was launched in India. Right now, the exact details on how to claim the 3 month extension are scarce but we expect them to be revealed soon.
The Chinese startup is trying to make up for the post-sales services woes faced by many consumers in India. Our sources stated that OnePlus is in talks with a new post-sales servicespartner and talks are in the final stages for the One as well as the upcoming OnePlus 2.
Source
P
What was that. Hype didnt work lol. Try that again. See if sheeps come to a slaughter. I dont think so.
D
OnePlus customer support is a joke anyway... Therefore, their warranty is close to worthless
R
The Oneplus One is 'THE BEaST'. i loved the device untill i made the biggest mistake of upgrading the OS to 5.0.2(lollipop) and now i dont get to use the handset since it never allows me to beacuse of the battery.There was a time i used my device for...
ADVERTISEMENT