During an Open Ears Forum in India, users requested many features for their aging devices like the OnePlus 5 and OnePlus 5T and the developers' team promised to deliver most of them.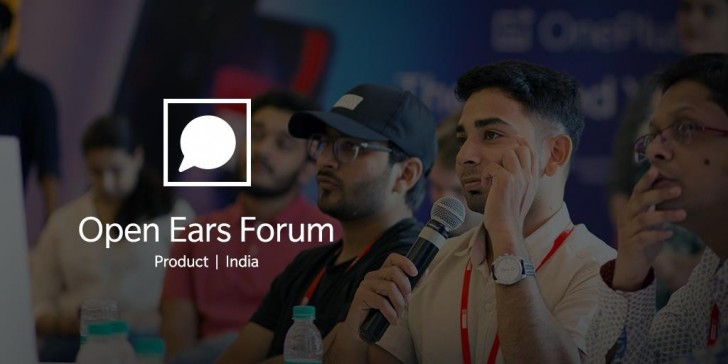 The most notable future update will be the selfie portrait mode introduced with the OnePlus 6. The feature will reach the OnePlus 5 and 5T in one of the following updates as the effect is produced entirely by a software.
This could also mean that OnePlus could try and port the functionality to older OnePlus devices like the 3 and 3T or someone from the XDA Forums will re-pack it as an unofficial port.
OnePlus promised other improvements and features. Some users will be excited to know that OnePlus is working on a final fix for the so-called "oil painting" effect. They've already introduced a couple of updates that address the issue, but it seems like the developers' work isn't over yet.
Here's the full list of promised changes in the near future:
FileDash will be improved to be made compatible with other OnePlus applications. Will also be made easier to discover.
OnePlus Switch with support enhanced data backup and desktop backup
Selfie Portrait Mode on the OnePlus 5 and OnePlus 5T
Correction on the "Oil Painting Effect" to continue
Shelf will support Dark Theme
Support to include additional accent colours for the theme
?
No need of portrait mood..Please avoid your oils painting camera of one plus 5.
n
And Xiaomi is providing portrait mode on both front and back cameras of their 2 year old phones. I mean, people keep on hating these "Cheap Chinese" brands, saying big brands provide better support. Ask any of those "Big brands" to provide a market...
ADVERTISEMENTS