OnePlus running pizza-style '60 minutes or free' delivery promotion for its One smartphone in India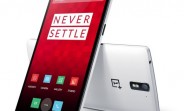 Taking cue from some of the leading pizza delivery companies in the country, OnePlus has launched a promotional campaign in India under which the company is promising to deliver its One smartphone to customers within 60 minutes, else they'll get it for free.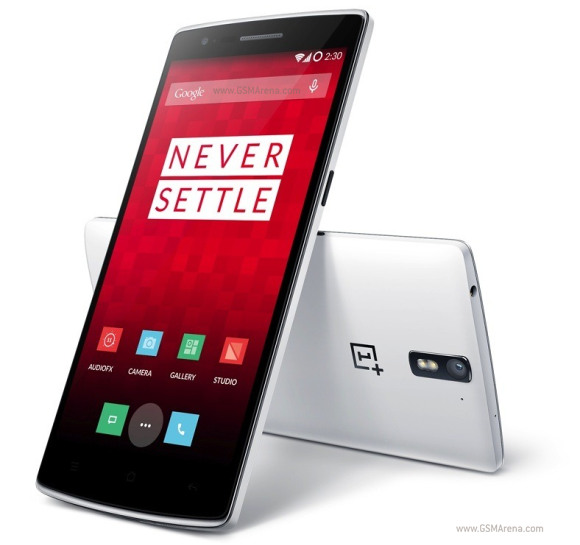 "Can you ever imagine receiving a smartphone in about the same time as you order a pizza? At OnePlus, we think it's possible," said Vikas Agarwal, General Manager – India, OnePlus. "At OnePlus we always look to challenge the status quo and wow our fans by making the user experience even better."
"Therefore we are daring ourselves this time to deliver the original flagship – The OnePlus One – to our fans in Bengaluru who wish to own the phone, within the guaranteed 60 minutes or give it away for free."
The Chinese smartphone manufacturer has partnered with Blowhorn - a local online marketplace for last mile logistics - for the promotion, which will run for 3 days - October 8, 9 and 10. To take advantage of the promotion, all you have to do is to place your order through the Blowhorn app, which is available for download from the Google Play Store.
The 60-minute countdown begins once your order is accepted. And if due to any reason, the delivery gets delayed, you'll not have to shell out a single penny from you pocket and the phone will be yours. While the promotion is currently limited to Bengaluru, it will be expanded to other cities in the future, the company said.
A
Oh my god! They arrived witgin 61 minutes and I get 3 oneplus one for free. Fail.
?
Give me the toll free number and i will make 2 order of oneplus one. My house is far away on a hilly place inside a forest to make the delivery. Make it happen in 60 minutes. Now.