OnePlus security breach exposes customer names, emails, phone numbers, and addresses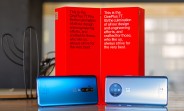 OnePlus has revealed today that its systems have been breached, resulting in information about certain orders having been exposed. Names, contact numbers, emails, and shipping addresses could be in the possession of nefarious third parties.
The company stresses that only a subset of orders have had these details exposed. Additionally, OnePlus says all payment information, passwords, and accounts are safe. That's in stark contrast to last year's breach, which even exposed the bank card details for some customers.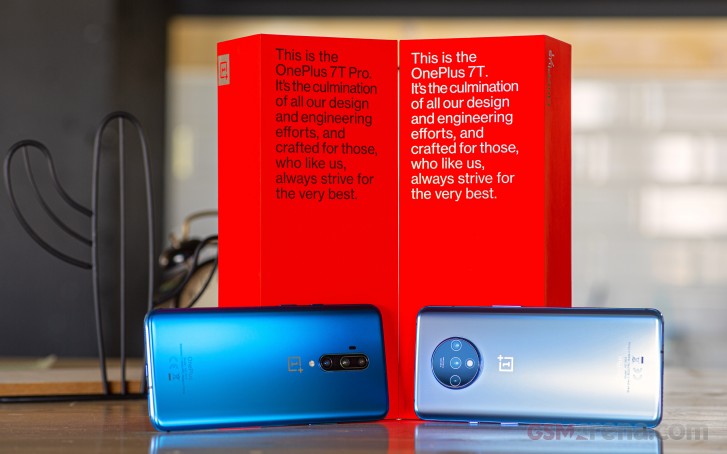 OnePlus 7T Pro and OnePlus 7T
OnePlus discovered this while its security team was monitoring its systems. The company immediately took steps to stop the intruder and reinforce security, and also made sure that there aren't any similar vulnerabilities waiting to be exploited.
All of the impacted users have been notified by email. So if you have received an email from OnePlus today, detailing the breach, then you are affected. Otherwise, you aren't. Either way, there is no additional action required on your part, but if your order details got stolen, then you may receive spam and phishing emails as a result of this incident. OnePlus is working with the relevant authorities to further investigate.
D
Thats also true but we will see where this will goes or how Xiaomi will wrap this issue.
That's true, but this article doesn't mention facebook anywhere
?
Username might hold some relevance if you think that's the reason iPhones sell. P.S Don't take it seriously.
ADVERTISEMENT