OnePlus posted a tea-ser... see, we can make puns too. The image below shows 5 cups of tea, a more than obvious hint at the upcoming OnePlus 5T. Earlier the company teased the portrait mode of the new camera and the presence of a headphone jack.
What the OnePlus posts won't tell you – at least not yet – is that the phone is likely to be unveiled on November 16 and will feature an 18:9 screen and a 20MP + 20MP dual camera.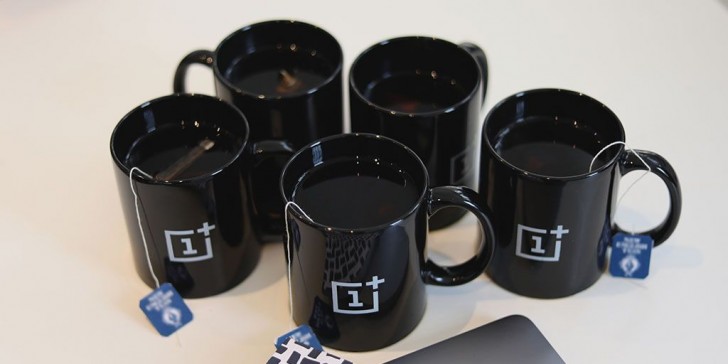 A bit of OnePlus trivia: apparently the engineers like Masala chai. And no, it seems you can't buy one of those mugs (they are not in the Gear section of OnePlus.net).
R
I love to see it and own one
?
Mate, let's put this all into context, technically this is not a design. if it was a design then it would have some form of thicker bezels or frame which signifies the importance of the design but clearly this phone is all about the 18.9 ratio screen...
y
they literally dropped some tea, im screaming