OnePlus has been in the news a lot today. There was that purported OnePlus One Mini leak, and then the partnership with MaxxAudio for the One. But it now looks like the company is set to announce something new as soon as tomorrow.
OnePlus posted the image you can see below on its official Google+ account today. So clearly something is coming, but what? You might think it will be the OnePlus One Mini, since it just leaked today, but that device could have been nothing more than a Chinese knockoff.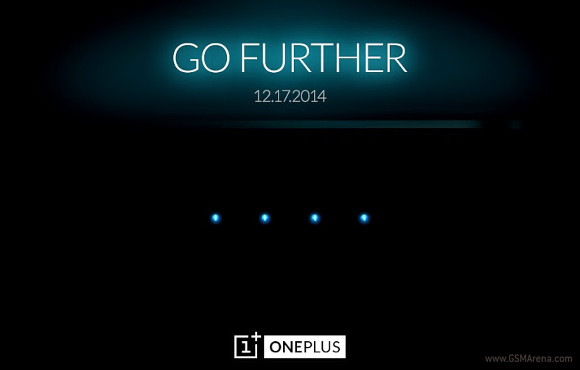 If it's not going to be a new phone, then surely OnePlus will start selling another accessory. And this is where those four blue dots come into the picture. They look incredibly similar to the LEDs that many external battery packs use to signal the amount of charge they're currently holding.
Four out of four LEDs would mean a full charge, in this case. And then there's the text accompanying the image: "Need a reason to be excited for tomorrow? We've got 10,000". This may want to playfully imply that we're going to see a OnePlus-branded 10,000 mAh external battery pack getting official tomorrow.
Xiaomi has a 10,400 mAh external battery pack on the market already, so this wouldn't be a stretch in terms of capacity for such an accessory. Of course, we might be way off here and this could be something else entirely. Either way, we'll find out tomorrow.
D
Samurai Power Bank charges your phone 2-3 times.
D
how many times does Samurai Power Bank charges your phone at one go????