OnePlus has good news for prospective buyers of its new television. The first one is that the TV now finally comes with the Netflix app pre-installed. This was one of our complaints when we reviewed the television back in October and we are glad to see it being resolved.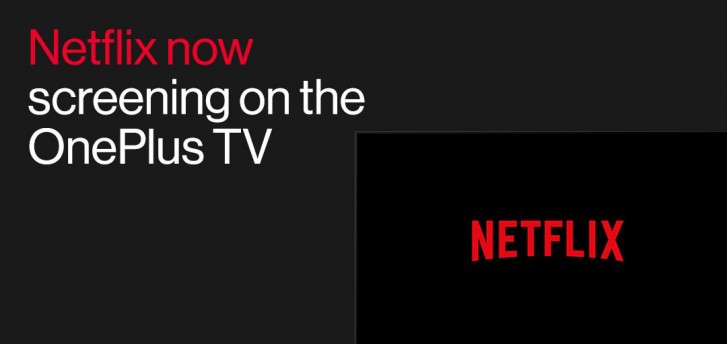 However, the lack of Netflix was nothing compared to the atrocity that was the remote control design. But in a completely unexpected move, OnePlus has decided to redesign the remote from scratch and offer it as replacement to current owners.
The previous remote had multiple issues with it; the body was too small and thin to be held comfortable and not lose in between couch cushions, the buttons were all placed haphazardly, especially the volume buttons that were on the side of the remote, and many of the function buttons like mute and source switch were missing altogether.
The new remote no longer has the svelte, aluminum body of the previous one and is made out of plastic. The new layout features a circular d-pad that is closer to the thumb. The volume keys are on the front and more accessible. There are now new shortcut buttons for Netflix and YouTube, which join the previous Prime Video buttons. A button to switch sources has also been added. At the top are buttons to go to Oxygen Play launcher and a new mute button.
The design isn't perfect. Mute seems a bit too far away for something that's used commonly, there's still no dedicated power button and you likely still have to press and hold the Oxygen Play button to turn off the TV, and the Google Assistant button is too close to the volume buttons to not be pressed accidentally.
Still, the new design is a massive improvement in terms of usability over the previous remote. Even better, OnePlus will give this remote to you for free if you purchased the television. Head over to the link below to find out how to claim your new remote.
They should've released this from the get go...
J
they were copying the unusable design of the Apple TV remote and apparently they have now thought better of it.
ADVERTISEMENTS