There might still be those of you toiling hard to get an invite for the OnePlus One, but the OnePlus Two is in the works and it should be worth waiting for. Rumors have surfaced, claiming the next generation of an already solid performer to be even better.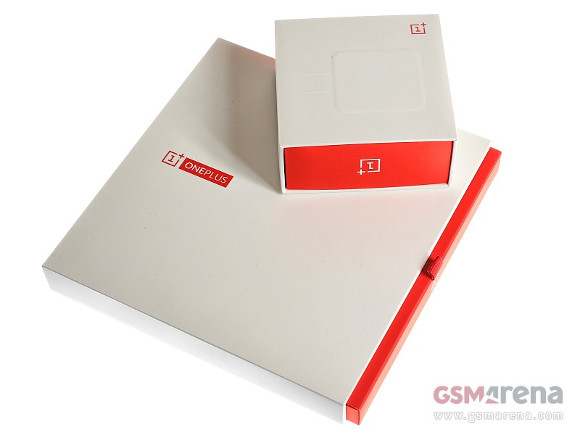 Unnamed sources claim the OnePlus Two, as it will likely be named, will retain the same 5.5-inch display size, but with resolution increased to QHD, as probably any respectable flagship this year. The high-end Snapdragon 810 will provide computing power and system memory is reported to be 4GB as the just-unveiled Xiaomi Mi Note Pro, which is shaping to be a chief rival.
Battery capacity is quoted at 3,300mAh, a slight bump over the predecessor's 3,100mAh unit. The phone will run on Android 5.0 with the company's proprietary simplistic overlay.
The OnePlus Two will carry a higher price tag at RMB2,699 yuan ($435) following a trend of emerging Chinese manufacturers to bump prices once the brand is established. A smaller OnePlus device might also be in development, for those who want flagship hardware, but can't bear the heft of a phablet.
Via
D
I hope they keep the FHD and 5.5 screen. I'd like processor + gpu upgrade and a kickass new and well developed camera. Higher screen resolution will only demand more power for backlighting and higher cpu+gpu usage ("the QHD displays in the G3 ...
B
I like this design and specification
T
I want to say that i'm kinda dissapointed with the price. they should leave the price as it is with the oneplus one . 350 is budget but 435 is above budget. they will lose some costumers.