Earlier today, OnePlus unveiled the OnePlus 7T Pro at a launch event in London. Carl Pei kicked off the event by talking about Oxygen OS, particularly about how the skin is among the tech community's favorite OEM UI.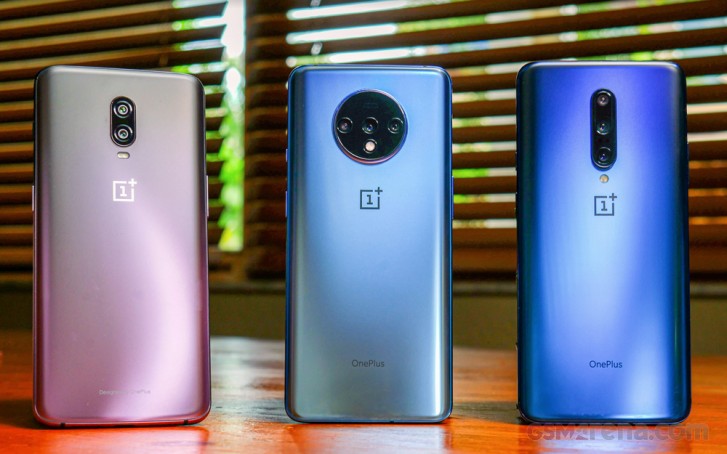 OnePlus also touted how quickly it pushes Android updates to its users thanks to its OnePlus community and frequent Beta programs, both open and closed, to refine OTA updates for its users. It Took 17 days for OnePlus to update the OnePlus 7 and 7 Pro to Android 10.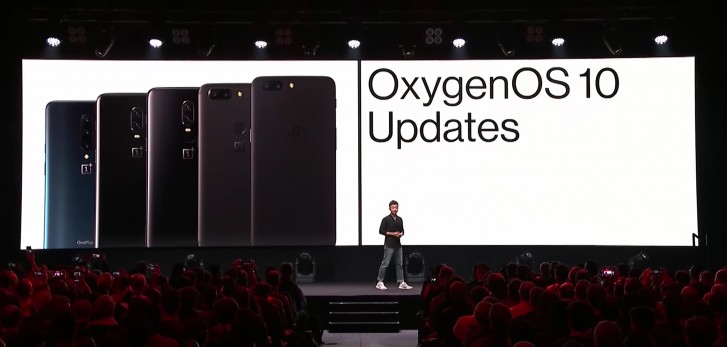 OnePlus 5
After inviting Google's Director of Engineering for Android, Carl Pei came back on stage to announce that OnePlus would push the Oxygen OS 10 update to all OnePlus devices since the OnePlus 5. The OnePlus 6 and 6T should see the update arrive this month while 5 and 5T users can expect Oxygen OS 10 sometime in Q2 of 2020.
There was no mention of a Beta program for the OnePlus 5, but we'd imagine the company would launch one in the coming weeks.
?
Will anybody tell me how much space it (update) ocupies Thanks in advance
?
Unless a team of high level hackers personally target you, these vulnerabilities cannot be exploited. Intel chips had a huge vulnerability on hardware level with Spectre and Meltdown since the inception of the Core i series which got fixed coupl...
A
Vulnerabilities guys. So many people have bank applications in their phones nowadays etc. And of course not only that.
ADVERTISEMENTS