OnePlus' one and only non-flagship, the OnePlus X, will not be getting a successor, according to company CEO Pete Lau.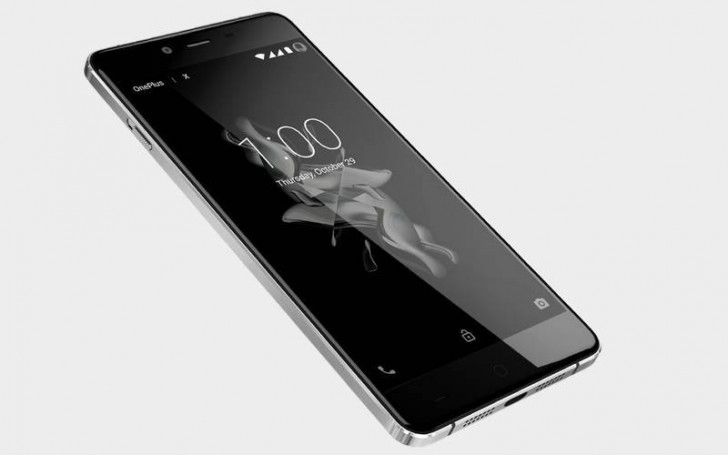 Lau said the company will instead be focusing on its flagship series only, which he admitted was neglected last year. The company plans on merging the development resources for the global Oxygen OS and the Chinese Hydrogen OS and will be making an official announcement regarding that later this year.
The OnePlus X was a mid-range smartphone that eschewed the spec-monster nature of the previous OnePlus devices in favor of a compact refined design with acceptable levels of performance and specifications at an even more attractive price. An updated version would have been nice to see, especially since the original was pretty good, but it seems OnePlus has other plans.
p
Yup, software support from OnePlus X is non-existant. Also, conventional support is a complete and utter joke. They (staff) don't even talk about or reply to threads about the X for about 3 months now. They're silently killing off the device and its ...
D
Both my wife and I really love this phone....I have flashed the OS with Exodus and it's been great. The wife's phone has had some freezing issues but thought that would have been taken care of with a software fix. Sad to hear that there will not be a...
D
That's the problem, yeah. One Plus X had a nice formfactor, One Plus Three has awesome specs, combine the two AND add Nexus like support, and that'd be the most awesome phone on the market. Sadly that software update part eludes all phones, but Nexus...