One-third of Galaxy S7 customers join the Galaxy Club upgrade program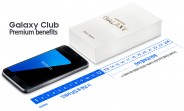 33% of Galaxy S7 buyers in South Korea have signed up for the company's Galaxy Club program. That's a good start for the company's upgrade plan, which offers participants to trade-in their old smartphone after 12 months of ownership and get one of the latest available.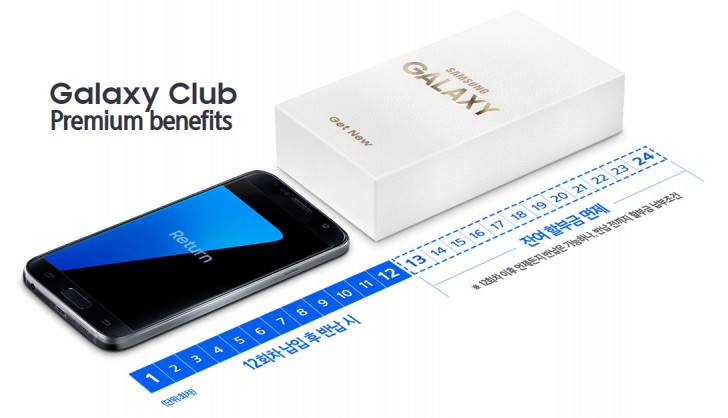 The Samsung Galaxy Club is also available in Singapore and the UK. The service, which is similar to Apple's Upgrade Program, has you paying a monthly fee and allows you to upgrade when the new flagship comes around 12 months later. There are also additional incentives for joining the program, one of which is a one-time 50% discount on out-of-warranty handset repairs.
The company has said that it will make the program available in more markets in the coming weeks and months.
D
"lg g5 being the most awesome android in 2016" ahahaah... awkward phone never been AWESOME lol