Do you want to have a phone with maximum possible security? Maybe the BOSS Phone is the gadget you've been waiting for. It's not yet available, but its crowd funding is doing great so far, and it you may have it this fall if everything goes as planned.
So, the BOSS Phone, not Hugo Boss or BOSS Audio, is a 7" phablet secured with TOR encryption operating on root level. This means everything that happens on your BOSS Phone, including phone calls, will be encrypted and secure at military-grade level. In fact, the BOSS Phone is expected to be fully certified by the Anonymity experts at The Guardian Project.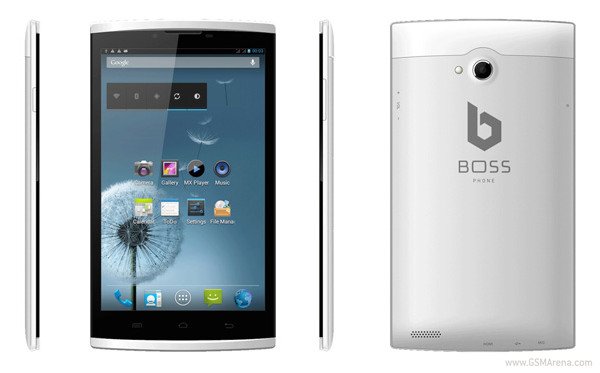 The specs of the Boss Phone are decent if not quite cutting-edge - a 7" display of 1200 x 1920 pixel resolution and an octa-core Cortex-A7 processor plus Mali-450 GPU, courtesy of the MediaTek MT6592 chip. The rest of the specs include an 8MP rear cam, 16GB expandable storage, LTE connectivity, dual-SIM capabilities, and a 3,000 mAh battery.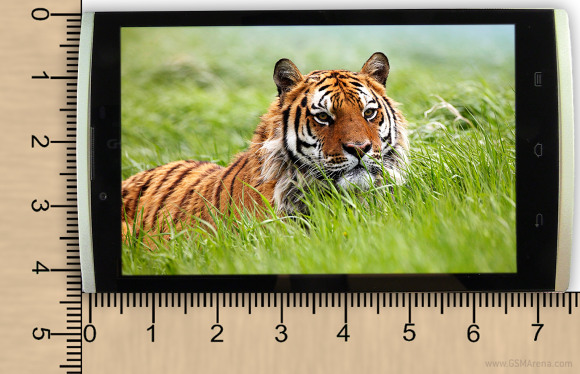 BOSS Phone will be running on Android 5.0 Lollipop, with root-level TOR encryption. Briggs & Spriggs company is behind the project and it will charge you $355 for the BOSS Phone. The crowd funding is currently ongoing at Indiegogo until March 2.
In case you are interested in this project, you can pledge your support on their project page. Shipping, if funding is successful, will begin in October.
M
Holy mother of God, a 7 inch phone! How is someone supposed to carry it, walk around with a man purse? Oh I forgot, one can carry this ugly phone in an more ugly looking baggy cargo pants, good luck wearing those to your office, for sure would be...
?
Source? Yeah, believe everything people post on the internet. pics or it didn't happen
D
Plz tell how to update s3 kitkat
ADVERTISEMENTS