If you're a Samsung Pay user in the US, here is some good news: you'll soon be able to use the mobile payments service to make online payments. This was announced by Samsung Pay global co-general manager Thomas Ko.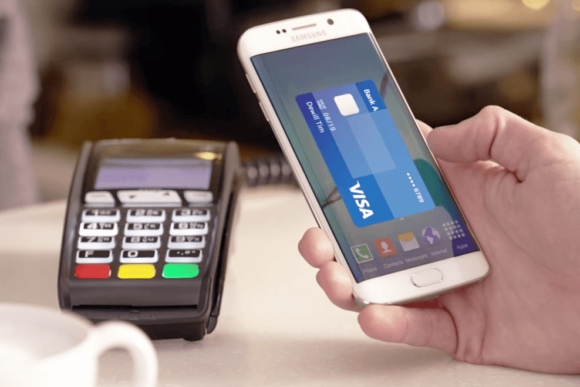 There was, however, no word on whether or not the functionality - which Ko said will be enabled sometime in 2016 - will only be limited to in-app shopping. It's worth mentioning that rival services including Android Pay and Apple Pay already support in-app purchases.
In addition, he revealed that the payments service will also be expanded to lower-priced Samsung phones sometime next year - currently, only select Galaxy phones are supported, including the S6, S6 edge, S6 edge+, and Note5.
"Wider handset availability of Samsung Pay as well as online payment support is coming soon," he was quoted as saying.
?
Enter the apple Pr team.
?
Fantastic news. All three Samesung Pay users in the US will be pleased to learn this.
G
I concur with this statement 100% Put simply - I'm in the market for a new phone. If Samsung's MST works as well as they say it does, I should finally be able to get rid of my wallet.IMO this is the next big thing in the mobile phone industry. T...