The OnePlus One is a pretty sweet deal for $299 with a 5.5" FullHD display, Snapdragon 801, UHD video and the custom CyanogenMod 11S OS but getting one might not be as easy as we hoped. The phone is yet to ship to invitees and now we hear it has been delayed again.
The reason is related to the notorious OpenSSL issue and the "Heartbleed" Bug. The issues pertaining to the One were detailed on June 5. The custom CyanogenMod 11S software that ships with the One is in need of serious patching through a firmware update and before that arrives, the device won't ship.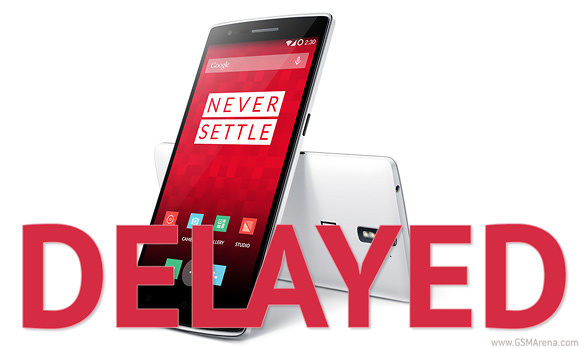 The information was backed on Reddit by user Ciwrl from CyanogenMod who said that the software team decided to patch the vulnerabilities in the factory release.
Some would argue that OnePlus and the CM team could still ship the device with a firmware update arriving upon unboxing but if there are issues with the release some users might have their privacy under threat.
We are yet to hear how long the delay will be, but we are hoping for positive development soon.
D
It is fixed now...12th june
D
hardware is awesome but software? noo they at last should use AOKP insteard of CM
ADVERTISEMENTS