Opera for Android is receiving a pretty big update today. The app has basically been redesigned from the ground up, and it's now "inspired by Android's material design". The new look is "fresh" and "modern", the company says.
The start page now has Speed Dial on the left of the carousel, with your news feed on the right. If you keep swiping you'll go through your favorite topics, and you can tap the "+" to configure these. The news feed even has a reader mode, which can be activated in Settings to make websites as clutter-free as possible.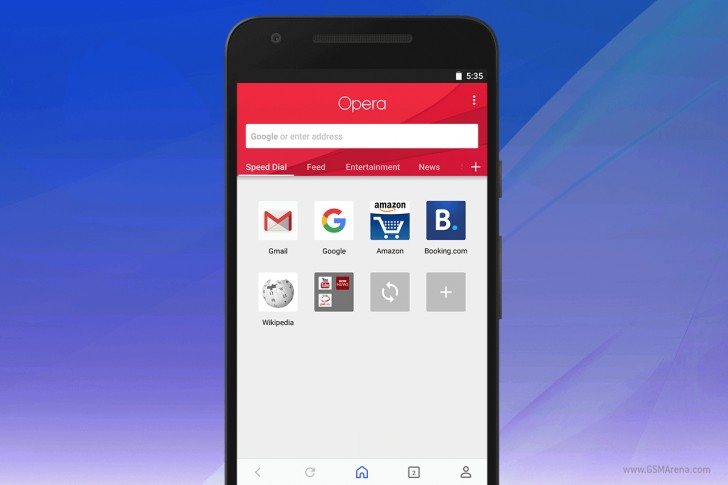 The person icon in the bottom right takes you to your very own corner of the browser. Here you get the list of pages you've saved for offline viewing, your bookmarks, history, and downloads. You can sign in in order to sync your Speed Dial, bookmarks, tabs, and history across your devices.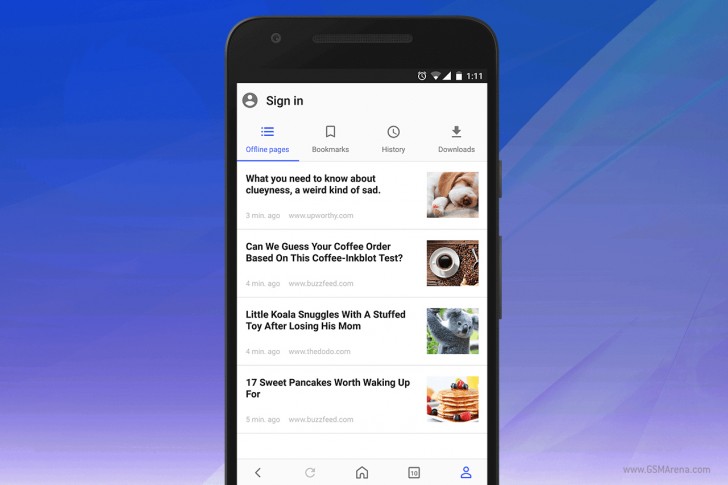 The three dots menu in the top right lets you easily toggle data savings on and off, and you can also quickly add a site to your Speed Dial or Android home screen from here. The browser's settings are accessed from this menu too.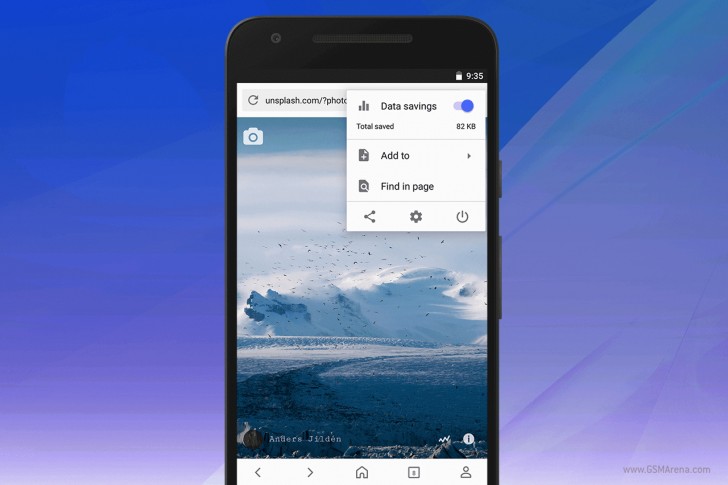 The new version is slowly rolling out through the Google Play Store - so if you don't have it yet, fret not for it will come in the next few days. In the future, Opera for Android will have options to switch between tablet and normal layouts, change the news feed language, as well as choosing a different download folder.
I
Yeah, that's what I need to use these browsers, its horrible to navigate in mobile browser interface while trying to avoid the fullscreen adds and random pop ups!
D
chrome and opera for android better get ad-block feature asap!
D
You can use the export feature in bookmark manager (Show all bookmarks) in Firefox to export (Export bookmarks to HTML) all of them in one file and import them in another browser. Very easy.