Even though data plans keep growing bigger and bigger, Opera Mini's data saving modes still have a place. The latest update, version 15, can help you watch videos even on spotty connections with less buffering (and, of course, less data used).
The Video Boost mode is available on High savings mode and it works on both mobile data and Wi-Fi. Wi-Fi support in High is new and is intended for use at the fringes of connectivity (e.g. if your hotel room is too far from the router). In the settings you'll also see a counter of how many videos have been optimized.
Note in case you missed it: High mode is Opera Turbo, the old-school Mini compression is now called Extreme mode.
Other changes in this version include microSD support (requires Android 4.4.4+). You can save files to the external storage and also upload files from there too. Opera Mini takes this opportunity to offer additional savings - you can shrink photos before uploading them (three different sizes).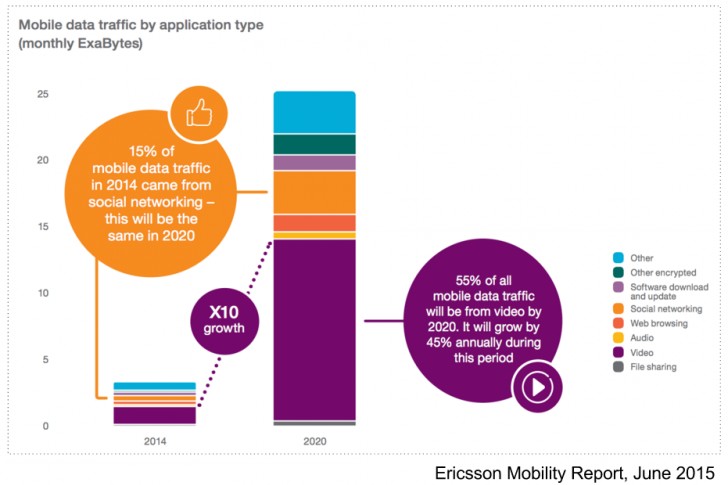 Fast scrolling is now available too and the mini-browser changes the status bar color "to match the environment." The app can be downloaded or updated from Google Play store.
i
Yeah. Why the F they need to read contacts? Fortunately, I can restrict contact access using xprivacy.
D
extreme mode (stock html browsing) = fast, efficient and instant browsing. but you will might get headache for some page may not load well or not load at all, for that switch to High mode... High mode (Standard browsing) = Terrible! slow AF*! c...
D
They need to add all these features to the other Opera browser. That is to say Opera (Big) on android.