The flexible smartphone race has started. After Samsung revealed its plans to deliver the first ever foldable smartphone with flexible display, Huawei committed to beating it to the punch. Now a new report claims that two more major Chinese manufacturers are joining.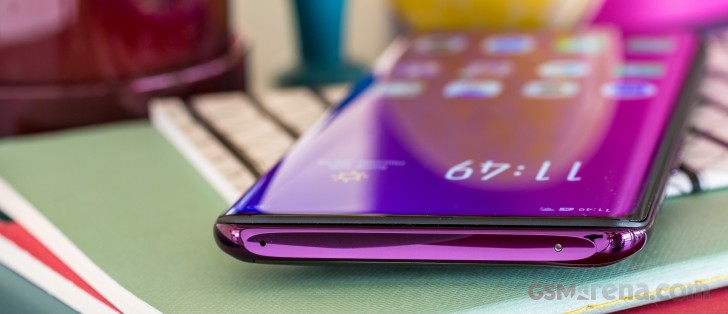 Xiaomi and Oppo are reportedly looking for display manufacturers to supply their foldable handsets. The options, for now, are rather limited - BOE, Visionox and LG Display. But instead of following, Xiaomi is planning on leading in the segment by being the first manufacturer to bring a working flexible device by kicking off mass production immediately after the announcement.
In contrast to Samsung and Huawei's strategy, Xiaomi is going to focus on China at first and will be looking to undercut its competitor's pricing.
It's important to note that the report mentions more than one foldable Galaxy phone and price is expected to range between $1,788 and $2,652 while its Chinese rivals will bring the price down to $896 - $1,344. The rumor is in line with the first information about pricing where the source suggested a price of around $2,000 for the foldable Galaxy flagship.
D
I want that phone, it's hard to get it
?
Huawei + BOE display = Winner
ADVERTISEMENTS