Today Oppo introduced its new under-display camera technology, two years after building its first working prototype. The company worked a lot to improve the quality of the screen on top and the image quality of the camera itself, resulting in product far more suited for comercial products.
The panel is developed jointly with BOE, one of the major display manufacturers in China. The companies developed an innovative pixel geometry that shrinks the size of every pixel in the area over the camera lens, reaching 400ppi. Oppo also has replaced the traditional screen wiring with a new transparent wiring material, allowing more light through.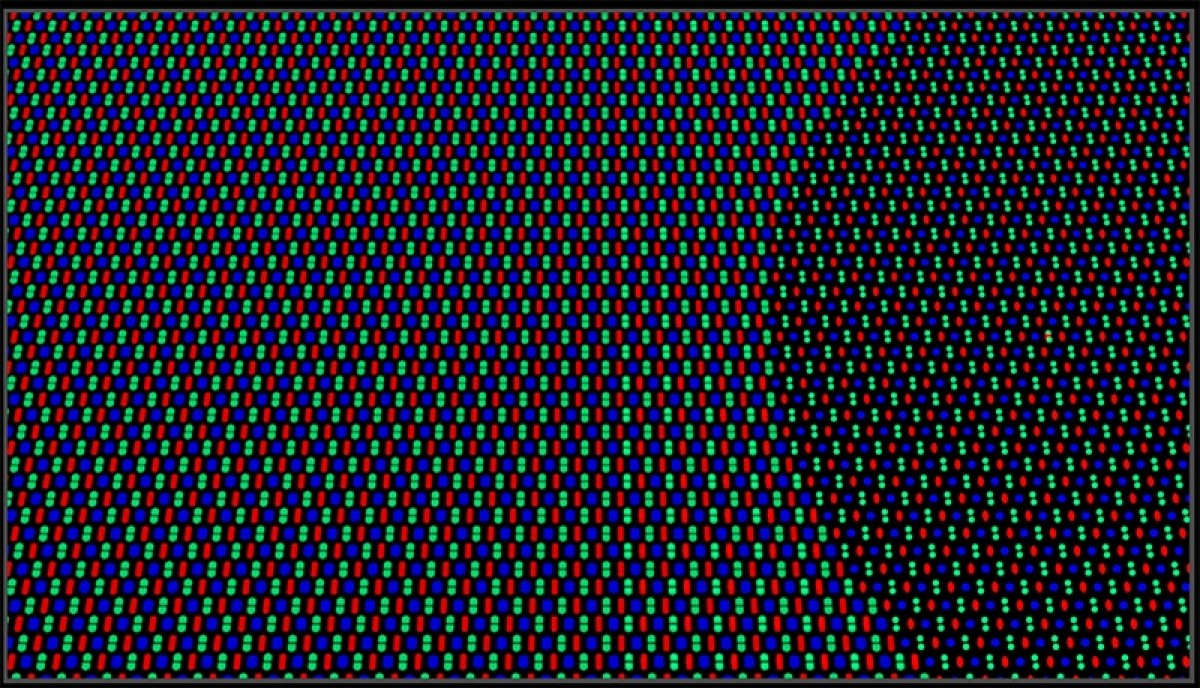 The current industry standard is a 1-pixel circuit to drive 2 pixels, also called 1-to-2. Oppo explained what it did differently - developed a new solution, with each circuit driving only one pixel. It is working together with "precise algorithmic compensation technology" to offer the brightness of the entire screen to be controlled with a deviation of about 2%. The USC (under-screen camera tech) will allow for accurate display of smaller fonts when reading e-books, browsing the news or navigating with maps.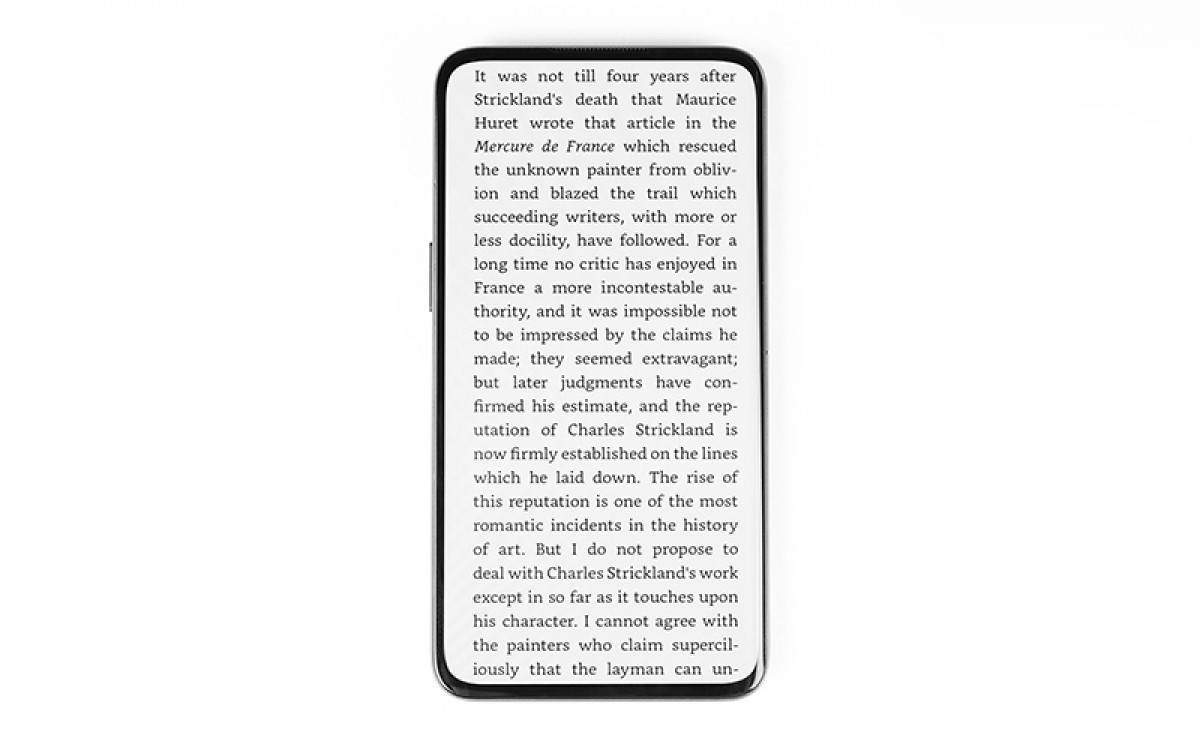 Oppo's US Research Institute worked on imaging AI algorithms to make sure diffraction is reduced. Blurry images and image glare were the main concerns, but Oppo claims it trained its AI model using tens of thousands of images to control problems.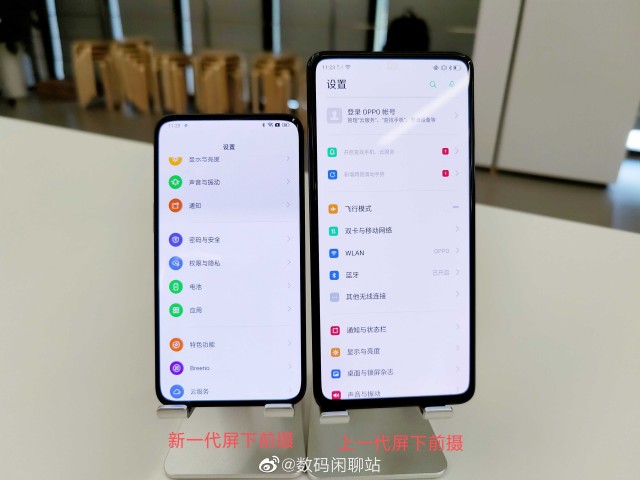 Second-gen USC vs First-gen USC
Sadly, the company did not reveal when we'll see the technology in market-ready devices, which is rather strange. ZTE has already launched its second-gen phone, and we expect Xiaomi and Samsung to follow through next week with the launches of the Mi Mix 4 and Galaxy Z Fold3, meanwhile, Oppo is working on prototypes, instead of offering consumers a true full-screen experience.
B
Wait a minute - is it a smaller phone? It seems it is, and screen ratio is great, it's not weirdly drawn out. If it really is pocketable, I'm already interested, under screen camera or not.
D
Do you ever see me bragging about apps? No? Weird aye?
?
Then by your logic, you should stop using all third party apps from app store
ADVERTISEMENTS