Oppo has announced that it will be launching its smartphones in the Australian market. The Chinese manufacturer has got good response for its smartphones in other markets and is now poised to enter Australia with four of its best phones.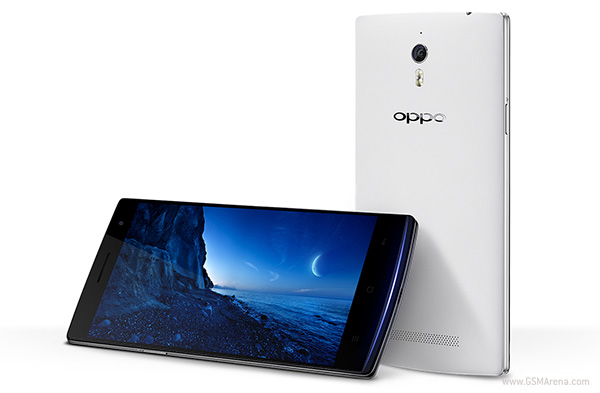 Oppo will be launching the Find 7, one of the first phones ever to have a quad HD display, along with its full HD sibling the Find 7a. Along with them, there will also be the N1 mini and the Neo 5.
The Find 7 will be priced at A$719, the Find 7a at A$629, the N1 mini at A$539, and the Neo 5 at A$219.
D
Very good phone but too expensive
r
Yes - we get ripped off on just about everything. However that is expensive for a Chinese phone trying to launch here. Can by a SGS5 for same or less.