The Selfie Expert has a 13MP rear camera
The tagline for the Oppo F1 Plus reads "Selfie Expert" and that claim is certainly supported by the numbers. What we'd normally call the primary camera on the back uses a 13MP sensor as opposed to the 16MP of the front-facing cam. The rear camera also gets a slower lens - f/2.2 versus f/2.0 on the front.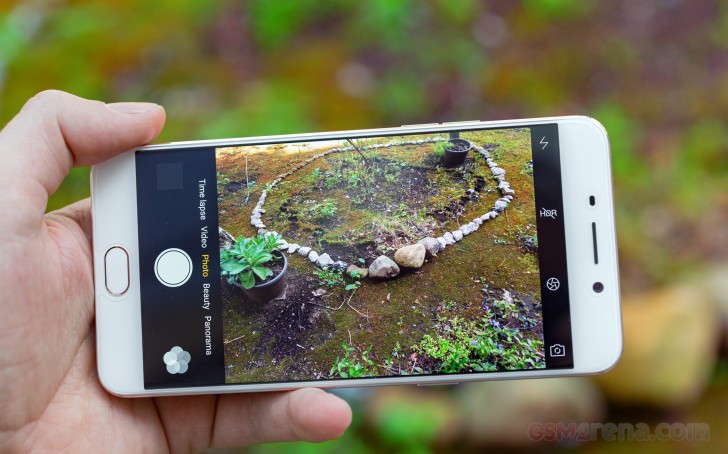 However, while a Type 1/3.1" sensor is pretty large as selfie cameras go, it's still smaller than the one that resides on the F1 Plus' back, so at least there's that. The rear cam also gets an LED flash (single diode) while the front resorts to lighting up the screen to show your smile. The 13MP shooter on the back also has phase detection autofocus, while fixed focus is all you get on the front.
The camera app is similar to the one on previous Oppo devices, only simplified. Side swiping on the viewfinder lets you switch between stills and video recording, as well as Time lapse, Panorama and Beauty modes. The flash and HDR buttons aren't toggles - instead, they pop open a menu to select the relevant option. We feel that cycling through the modes might be the more intuitive approach.
The button which resembles aperture blades gives you the option to select what acts as shutter release - Normal means only the virtual shutter button does the job, Touch takes a shot when you tap somewhere in the frame, while Voice will capture an image when you say "Cheese". It's a nice touch that the latter option automatically sets the delay to 3s, though you could then change it to any of the other options. Alternatively you can wave your hand at the camera to capture an image.
Going into the shooting modes, you get Ultra HD, which produces 51MP images through some clever stitching, but it doesn't do a great job and you can achieve the same results by upscaling on your computer. Various Filters are the shooting mode for sharing on social media, Double exposure can create interesting effects with moving subjects, and there's also a dedicated GIF mode.
It's Expert mode that got our interest as it gives you proper manual control over shooting parameters. You get to choose between 7 white balance presets (no Kelvin light temperature slider though), exposure compensation can be set in the -3EV/+3EV interval in half-stop increments, and ISO can be manually set anywhere between 100 and 1600. Manual shutter speed can only be set from 1s to 16s, or Auto, so you don't get to pick fast shutter speeds. There's also the option to record RAW images or not.
Image quality is pretty good. The photos have plenty of detail, and are sharp across the frame. Colors are vivid, perhaps saturation is a bit too high, but that's how most people like their photos anyway.
Auto exposure is dependable, and the phone consistently exposes correctly. It helps that dynamic range is above average, though highlights do tend to get blown out in particularly high-contrast scenes.
The HDR mode on the Oppo F1 Plus does pretty much nothing. To the point where we had to reshoot our samples just to check if we had enabled it. We had.
The high resolution of the Oppo F1 Plus' panoramas may lead you to believe it's good at it. Actually, the images turn out soft and lacking in detail when you zoom in to pixel level. If you just view them to fit the screen, they do look nice with even exposure, vivid colors and no stitching issues. They just don't hold up well to pixel peeping so maybe Oppo should have gone for a lower resolution.
You can take a look at how the Oppo F1 Plus stacks up against the competition in our Photo Compare Tool.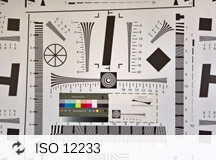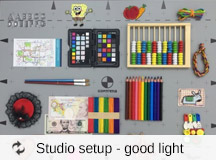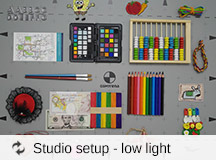 Oppo F1 Plus in our photo compare tool
16 MP selfie camera isn't quite as good as the numbers suggest
We had our hopes very high up for the F1 Plus' front cam, and that's a recipe for disappointment. The images it produces are pretty soft, and certainly not what you'd expect from a 16MP camera. Instead, they look like they have been upscaled from a smaller image. In fit-to-screen scenarios and for sharing on social networks they look fine, but we do believe that high resolution should mean more detail, and it this case it doesn't.
Video recording
Video recording is nothing special on the Oppo F1 Plus - it tops out at 1080p/30fps, there's no 4K recording. The videos have a bit rate of 17Mbps, which is on the low side of average. Audio is recorded in stereo with a 128Kbps bit rate.
There's a very annoying issue when shooting videos with the Oppo F1 Plus - it's viewfinder doesn't show the actual frame coverage being recorded. And it's not like on other phones, where the viewfinder is the same for stills and video, and readjusts when you hit record. No, here you have a dedicated video mode and yet you're being misinformed as what is actually being recorded. This makes precise framing impossible, and that's unacceptable.
On top of that video quality is mediocre. The output is soft and detail is perhaps not even on the level of an okay 720p video. At least autofocus works as expected and isn't prone to hunting .
You can also download the 1080p video sample (10s, 20MB) taken straight from the Oppo F1 Plus.
Finally, you can check out our Video Compare Tool to see how the Oppo F1 Plus fares against the competition when it comes to video capturing.