Oppo F3 appeared back in May, but Oppo already decided to launch a successor to the phone, dubbed "selfie master". Its name is Oppo F5, and it already started popping up on various advert places. We got a tip that the phone appeared on two posters with celebrities Alden Richards and Sarah Geronimo.

The Oppo F5 will have one camera on the back and will also appear to be the first Oppo F-series device with a fingerprint scanner on the back, shaped in an oval form. The poster does not reveal much about the design, but it comes with a slogan "Capture the real you" and a "Selfie Expert" moniker below. This most likely means the Oppo F5 will have dual cameras on the front.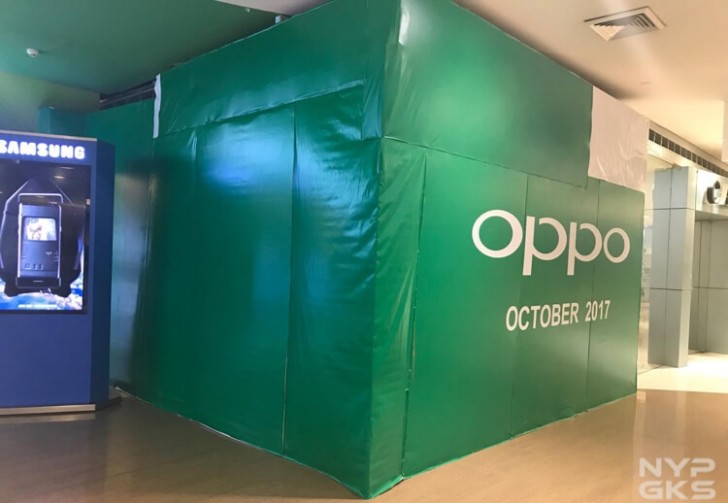 Sources also reveal that an Oppo store is about to be opened in a shopping mall in the suburbs of the Filipino capital Manila. Probably it will coincide with the launch of the F5, but we are yet to hear more about the phone. The handset is rumored to come with 6" display with an FHD+ resolution of 2880x1440 pixels in an 18:9 ratio.
Thanks for the tip, Andrew!
Yes ur ryt! blimded with low specs...
"they don't even realize these phones are overpriced". Pretty much. With low range processors (like mt7650), i dunno. People get blinded with overly saturated and filtered "selfie" cameras, slow processors, and unupdateable OS with less to no support...
I don't know why many buy these chinese knock offs, they don't even realize these phones are overpriced, inferior build quality and many does not even come with the latest android. There are way better phones for similar price or even cheaper. Very g...