Oppo filed patent for UI theme to change color depending on userís outfit
Back in January, Oppo quietly filed a patent for a UI feature. A tipster has found such a patent that will automatically adapt to the userís clothing color and calculate the correct color to change the UIís theme to.
Many phones today are available in very neutral colors perhaps for this reason: black, white, silver, or gold might match with any outfit. Oppo wants to take it a step further and incorporate a phoneís UI theme to match your outfit.
Details of the patent state that the phone would be able to take an image and analyze the colors of a piece of clothing. This RGB value would be calculated by averaging the colors found in the image. Then, a theme with a variably changing color will show a theme with new accent colors.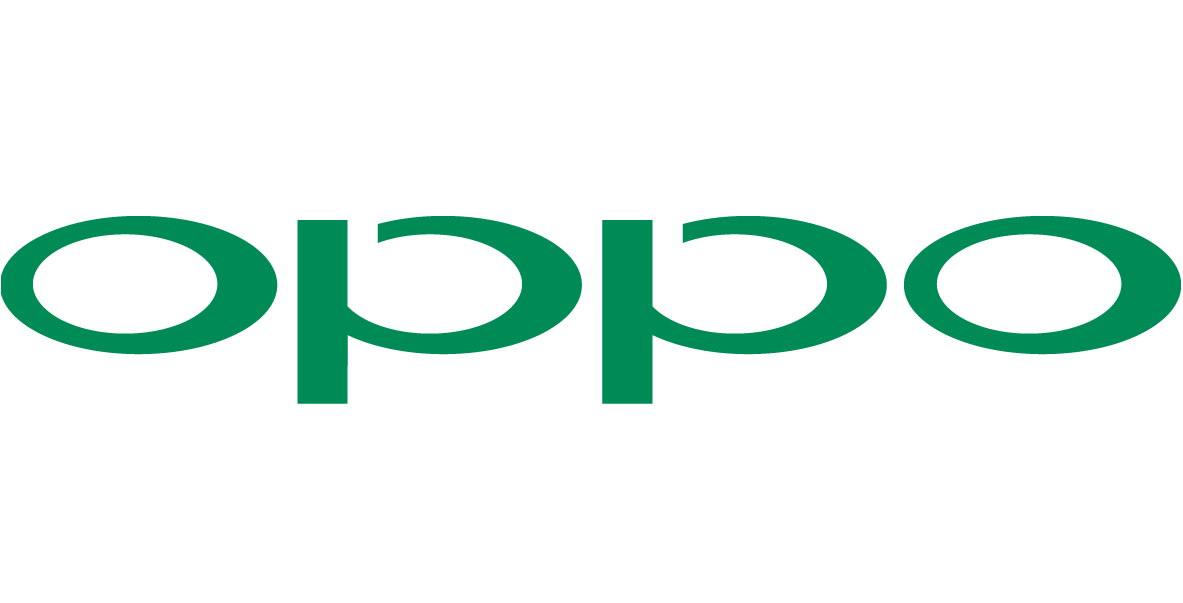 Would this kind of feature interest you? Anybody can do this even today if you buy a bunch of cheap cases of different colors. You can pop off a case, and snap on another color that matches your outfit for the day.
Itís not known if such a feature will ever actually make it to smartphones any time soon, but Oppo found it necessary to patent the idea before another similarly phonetic company decides to go crazy with filing patents.
More recently, Oppo introduced a new lightning fast charging standard, capable of fully charging a 2,500mAh battery in about 15 minutes.
R
A square with rounded borders is an irrelevant too and see how apple made such a ruckus for it.
?
LMAO they're number 1 in copy others
D
Bruh, that's a concept,FHD, QHD, 4K display used to be mocked by people like you #Lol. Saying it was impossible. , #Lol. SAYING it was unnecessary #Lol. That's why they filed a patent before someone gets the idea besides them #Lol.