Back in August we got word that Oppo's Find 5 wouldn't ever be officially updated to Android 4.4 KitKat. This info came from the Chinese company itself, though in the meantime it looks like it's changed its mind.
That's because today it said that KitKat updates are headed to both the Find 5 and the N1 (pictured below). Oppo revealed the plans via a comment from its official account on Google+. The comment was posted in reply to someone complaining about the Find 5 not getting KitKat.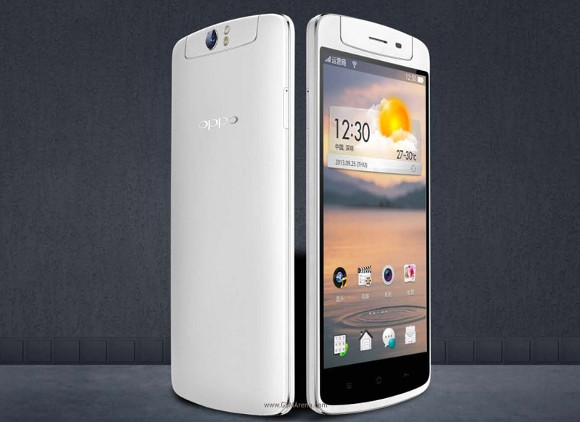 The company will release an update to Color OS 2.0, the latest iteration of its Android skin, for the Find 5 and the N1. This will be based on Android 4.4 KitKat.
The Find 5 was Oppo's flagship smartphone before the Find 7 became official, so this is certainly very good news. However, no additional details have surfaced, with Oppo simply saying that more news about the subject will come "in the near future".
Thanks for sending this in, Tiago Rodrigues!
C
What? My phone oppo n1 don't get android kitkat...
S
When we will see oppo find 7 with the KIT KAT and color os ver 2.0
d
when will the oppo find 5 get the upgrade to kitkat?