Oppo will be announcing its Find 7 smartphone on March 19 but the Red Dot website already leaked the final design. The page has since been removed but not before we got a glimpse at the design.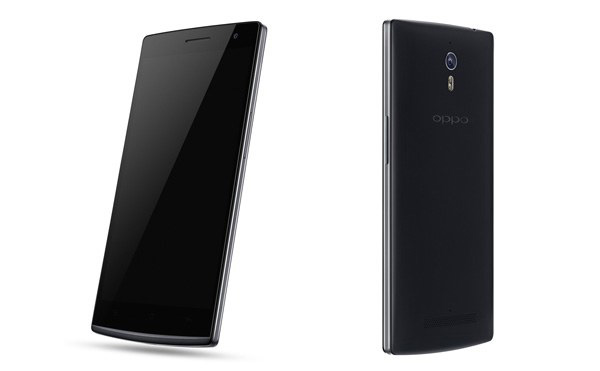 The Find 7 has a much more elegant and simple design compared to its predecessor. The front has a glass panel with a metal frame around it. On the bottom edge is a crescent-shaped blue LED light for notifications.
The phone was described as having a 5.5-inch, 2560 x 1440 resolution display, as we have been hearing until now. However, the recently leaked 50 megapixel camera was nowhere to be found and in its place was a decidedly more pedestrian 13 megapixel unit.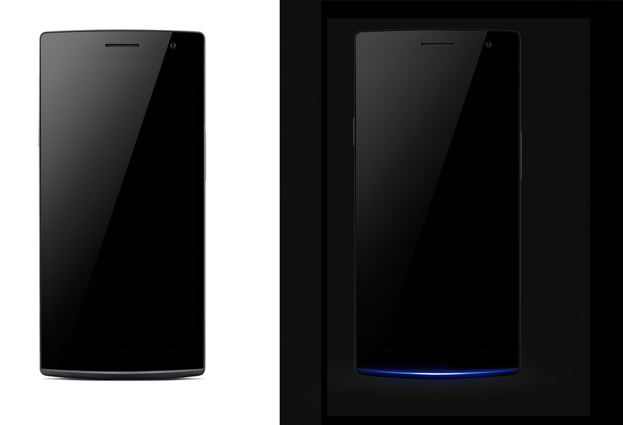 We still have a few more days left before official announcement before we find out for sure what Oppo has in store for us.
d
get inspired is fine. its not copying. everything you think, believe, etc, is the product of Human evolution. we all get inspired by other/s
?
Very nice looking phone. Grats to Oppo.
g
My reply to those who are in denial of the fact that oppo gets its inspiration in SONY's xperia devices well its not the thing of what shape the phone is but this one is OBVIOUS ... Oppo knows it themselves.. If Steve Jobs isn't denial that he got hi...
ADVERTISEMENTS